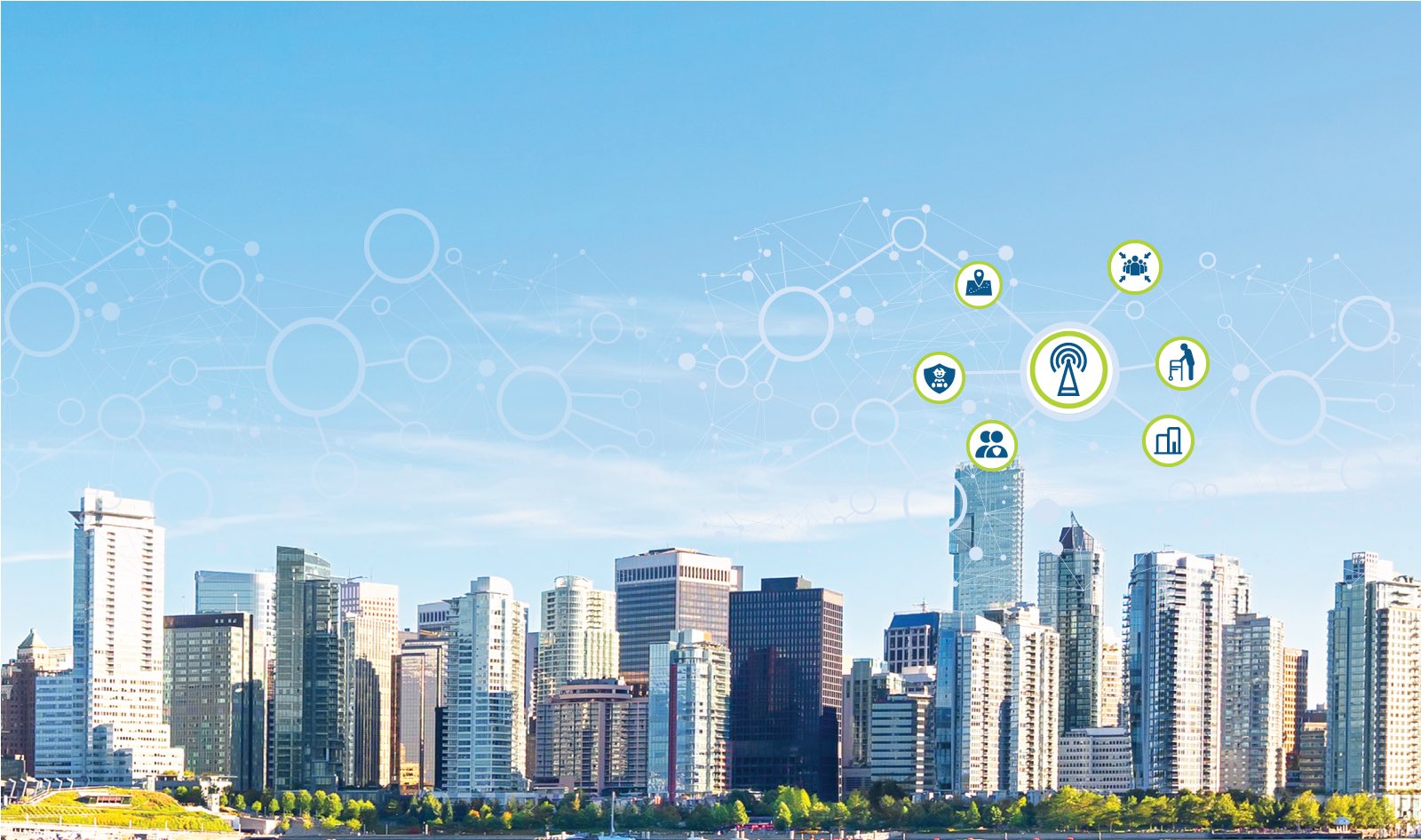 About GuardRFID
GuardRFID® is a proven expert in real-time location systems (RTLS), driving the next generation of security applications in healthcare environments.
Founded in 2007, the privately held company leverages its technology to help healthcare organizations identify, locate, and protect what matters most to them.
With hundreds of system installations in the healthcare industry, GuardRFID delivers a robust multi-purpose real-time location platform with superior flexibility and scalability.
Designed as a single technology platform, AllGuard contains vital solutions including infant security, staff duress, and wandering patient. Our technology has been proven in some of the most sensitive environments in healthcare facilities.
GuardRFID's universal technology, which is developed and manufactured in-house, provides the broadest selection of active RFID tags, including the smallest and the toughest tags available in the market today.
With our focus on delivering meaningful innovation, GuardRFID has achieved compliance across a full range of standards in the areas of healthcare operations. We have developed specialized expertise and are leaders in active RFID deployment.
Our company recognizes that deploying a real-time location solution is not an out-of-the-box system and we take a results-obsessed approach to serving customers. We assist our customers throughout the product lifecycle. We start by ensuring deployment is done successfully and then we offer best-in-class after sales support.
We are members of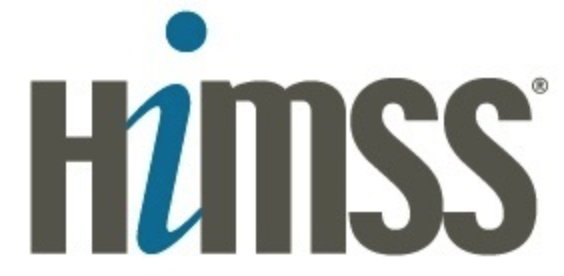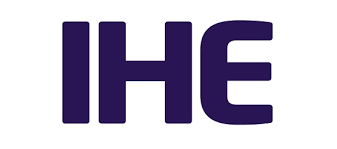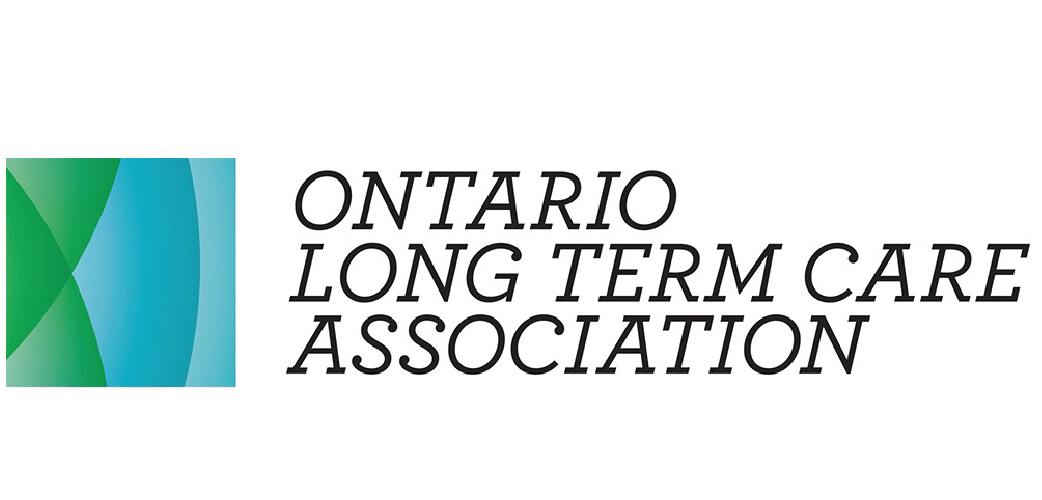 The GuardRFID Management Team
GuardRFID was founded in 2007 by a group of highly experienced industry veterans with over 100 years combined experience in Active RFID technologies.
Executives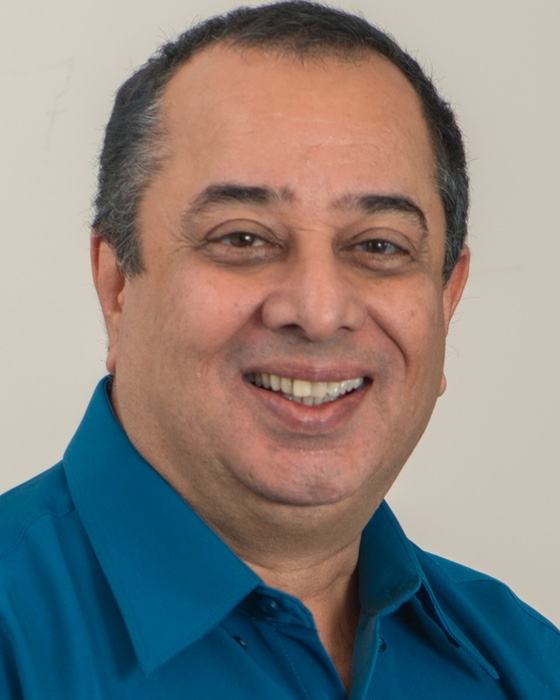 Zahir Abji
Founder & CEO
Zahir has more than 30 years experience in business management, global operations management, product development, and senior engineering management. Prior to founding GuardRFID, he was the VP of Operations at Epic Data Inc., a developer of data collection systems for the aerospace, defense, and heavy equipment industries, and the President & COO of eXI Wireless Systems, a leading Active RFID solutions provider. While at eXI, he was responsible for its rapid growth between 1998 and 2002. Additionally, he spent 16 years at Motorola focused on wireless data solutions world-wide including the management of R&D and manufacturing operations teams in Japan, Singapore, and Europe. Zahir holds a Bachelor of Science (Hons) Degree in Bio-Medical Electronics from the University of Salford in the U.K.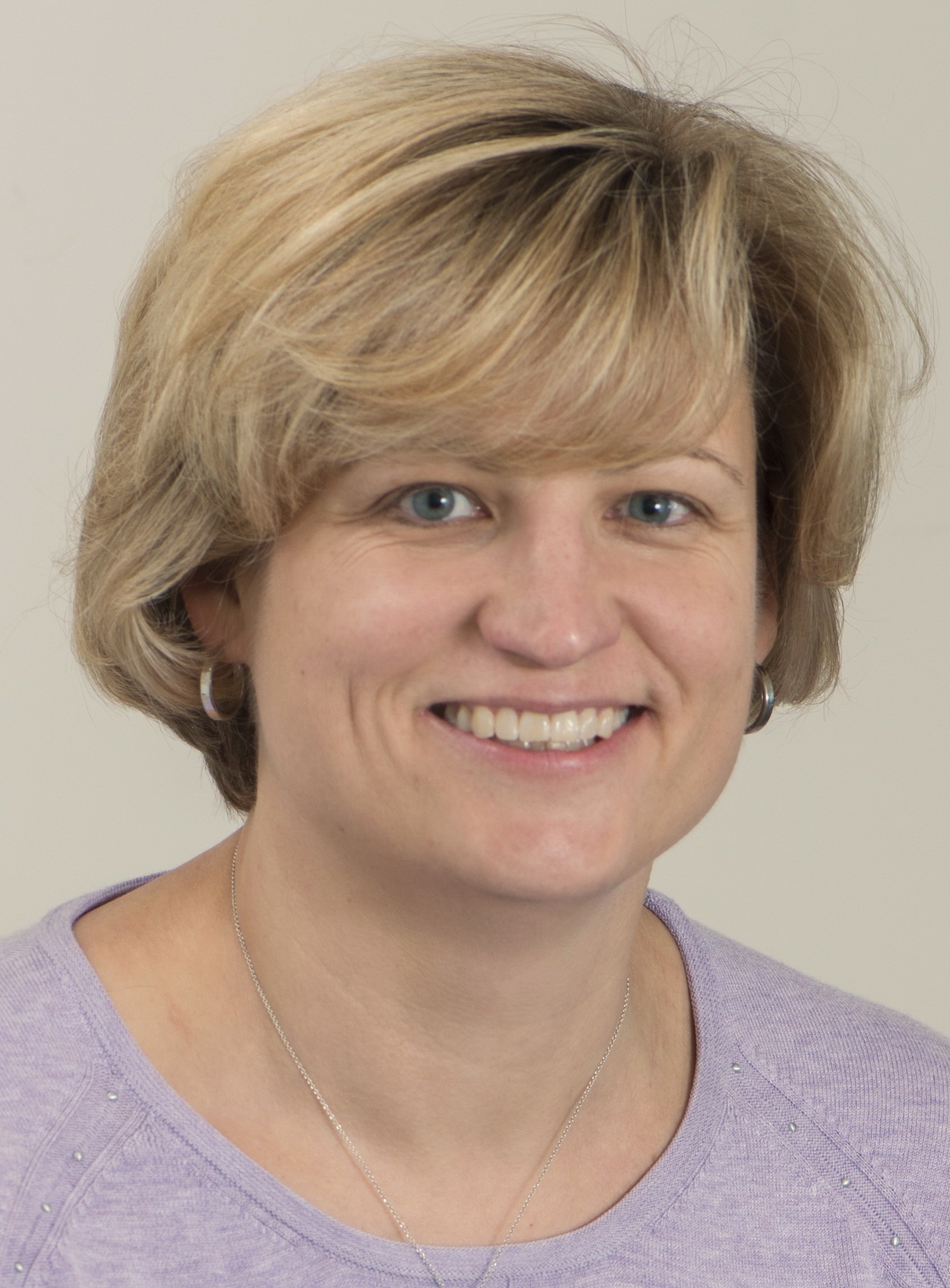 Kerry Brock
President
An entrepreneurial sales and marketing strategist with a 20-year record of demonstrated success driving sales growth while providing award-winning leadership in highly competitive markets. Industry experience includes technology, hospitality, telecommunications, and e-Commerce organizations. Prior to joining GuardRFID she was the CRO at IQware, a privately‐held, SaaS software company, responsible for sales, marketing & implementation. Kerry previously worked as the Senior Vice President of Sales & Marketing at RSI Systems International where she led the company through a period of outstanding growth. She has held various other sales leadership roles with start-ups and large multi-national corporations. Kerry holds an MBA from the Simon Fraser University, BA from Bishop's University. She volunteers as a MBA student mentor at SFU and as a business coach.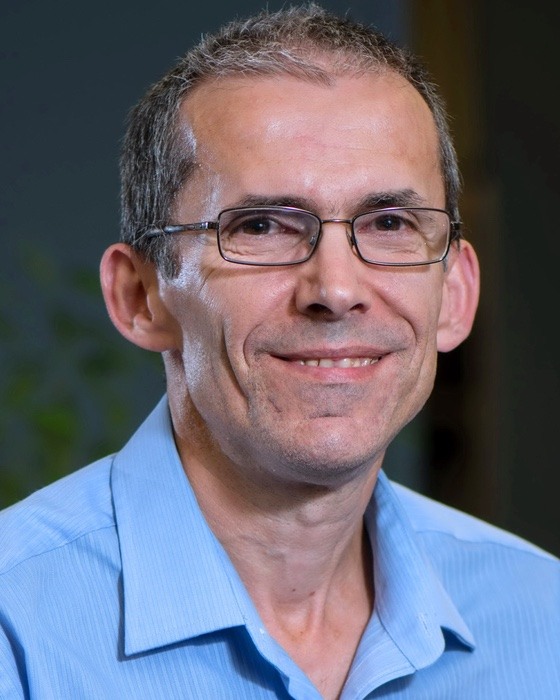 Dalibor Pokrajac
CTO & Vice President of Engineering
Dalibor has over 26 years of experience in the development of complex embedded systems and the management of multi-disciplinary engineering teams and manufacturing operations. Before joining GuardRFID in 2007, he was the VP of Engineering for eXI Wireless Systems where he developed and delivered Active RFID and RTLS technology solutions for the healthcare market. Dalibor is a member of the Standards Council of Canada as a Chair of ISO JTC/SC31 Mirror Committee. He has been active in various roles in developing RFID and RTLS standards within ISO (JTC1/SC31), IEEE (802.15.4 and P1847), and IHE (PCD) and continues to push GuardRFID's focus on interoperable RTLS solutions. He is a registered Professional Engineer and holds a Bachelor of Science Degree from the University of Zagreb in Croatia.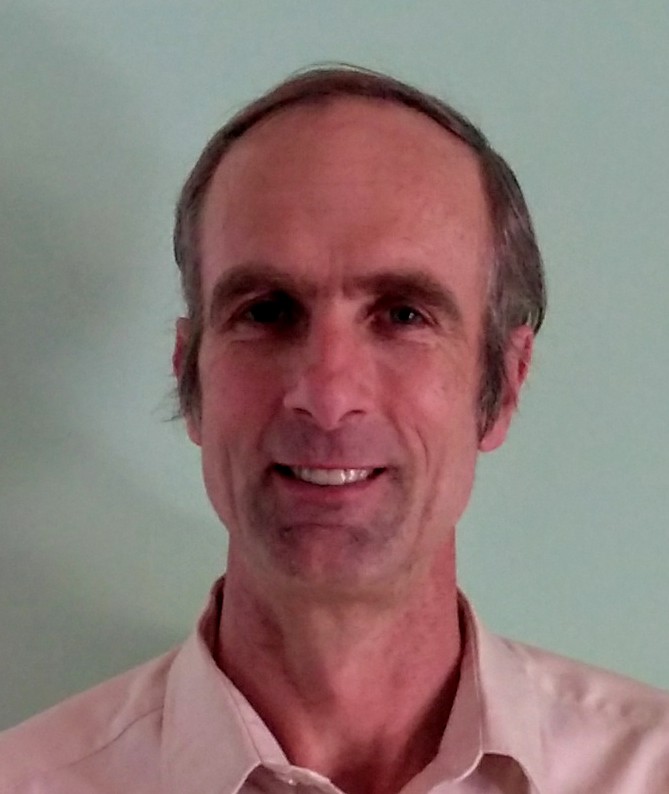 Marek Dutkiewicz
Vice President of Technology and Product Strategy
Marek has over 30 years of experience in Product Development, Product Management and User Experience. As a founding employee at Sierra Wireless he helped grow the company to an industry leadership position, serving as the VP, Engineering during a period of considerable growth. He joined Polycom in 2003 and helped the company grow the business in VoiP desktop and conference phones before moving to the head office in San Jose California where he led the User Experience design for the company. He holds a B.Sc (Eng) and M.Sc (Eng) from the University of Cape Town and is the holder of six patents in the area of communications.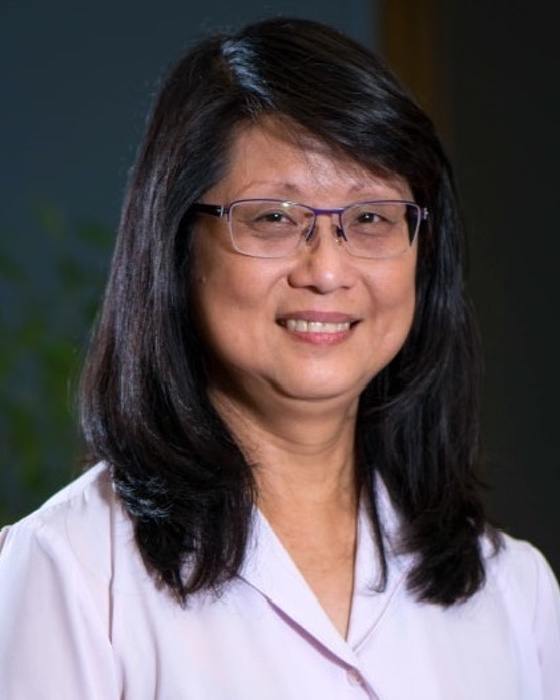 Linda Soh CPA, CGA
Financial Controller
Linda joined GuardRFID in March 2012, after having consulted for the company for a few months. Before joining the GuardRFID family as a consultant, Linda held senior accounting/finance positions in various Manufacturing & High Technology companies, including Motorola, MDA Corporation, Epic Data & Creation Technology. Her collaborative, focused, customer-centric attitude has enabled her to motivate, mentor, and build strong teams. She has been instrumental in implementing & improving policies, processes, procedures & internal controls in the company, and migrating GuardRFID's basic financial system to a full-blown ERP system to improve cross-functional data capture, exchange, and collaboration, as well as support the rapid growth of the company. A Chartered Professional Accountant, Linda holds a Bachelor of Accountancy degree from the National University of Singapore. She enjoys working at Guard RFID; "a growing organization with great people. A company that truly values its customers and its employees."
Board of Directors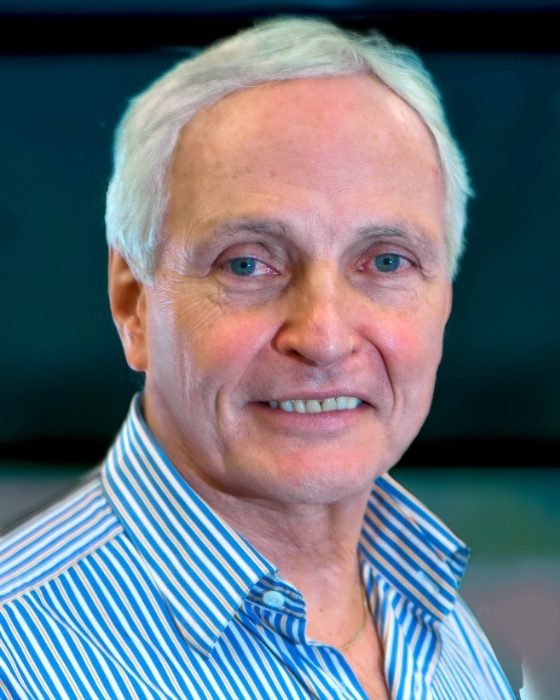 James Topham
James is well known and revered in the British Columbia technology scene. Beyond his 20 years as an Audit Partner at KPMG's Technology Group in Vancouver, he also founded and was a nine-year Board member of the B.C. Technology Industries Association (BCTIA), initiated the founding of the Clean Technology CEO Alliance and served on its Advisory Board, and served on the Boards for WINBC and the Council of the Institute of Chartered Accountants of B.C. Additionally, he was a Founder and a 10-year Board member of Social Ventures Partners – Vancouver, a group contributing both time and money to local innovative charities. In 2009 James received a Lifetime Achievement Award from the BCTIA and today, sits on the Boards of several public and private technology companies.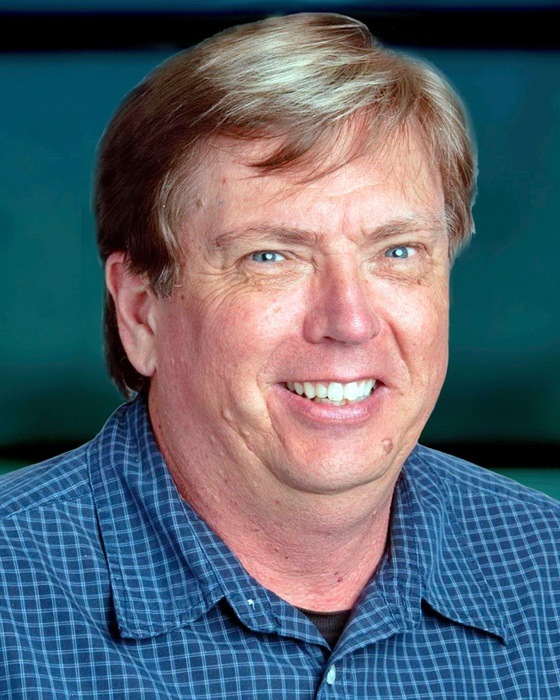 Gary Smith
Gary is the Founder and President of ColorID, a supplier of ID and security products to the healthcare, U.S. government, military, and education markets. Previous to that, he founded and held Director roles at HR information systems provider H2 Workforce and WorkWireless, the latter being acquired in June 2008. Gary was also the President & CEO of Glenayre Technologies growing annual sales from $5 million to over $400 million during his tenure. He studied Electrical Engineering at Simon Fraser University and the University of British Columbia and is registered as a Professional Engineer. He also received business management training at Stanford University.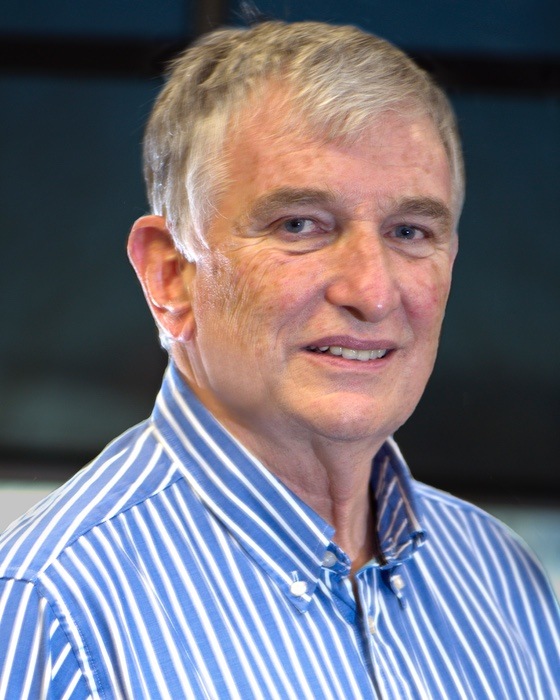 Dr. Norman Toms, Ph.D
Norman was the founding CEO of highly successful Sierra Wireless, a developer of wireless technologies, devices and solutions, where he was instrumental in the Company's growth from a pre-revenue start-up in 1993 to a company with revenue in excess of US$200 million in 2004, the year retired. He has a Ph.D. in Physics from Cambridge University and has held various senior positions with Plessey (UK), Bell Northern Research, Scientific Atlanta, the Mobile Data Division of Motorola Inc. and MPR Teltech Ltd. He has been an active member of various national scientific committees, as well as technical committees within the Wireless Data Forum. In 1998, he was recognized by the Wireless Data Forum with an award for lifetime contribution to the industry.