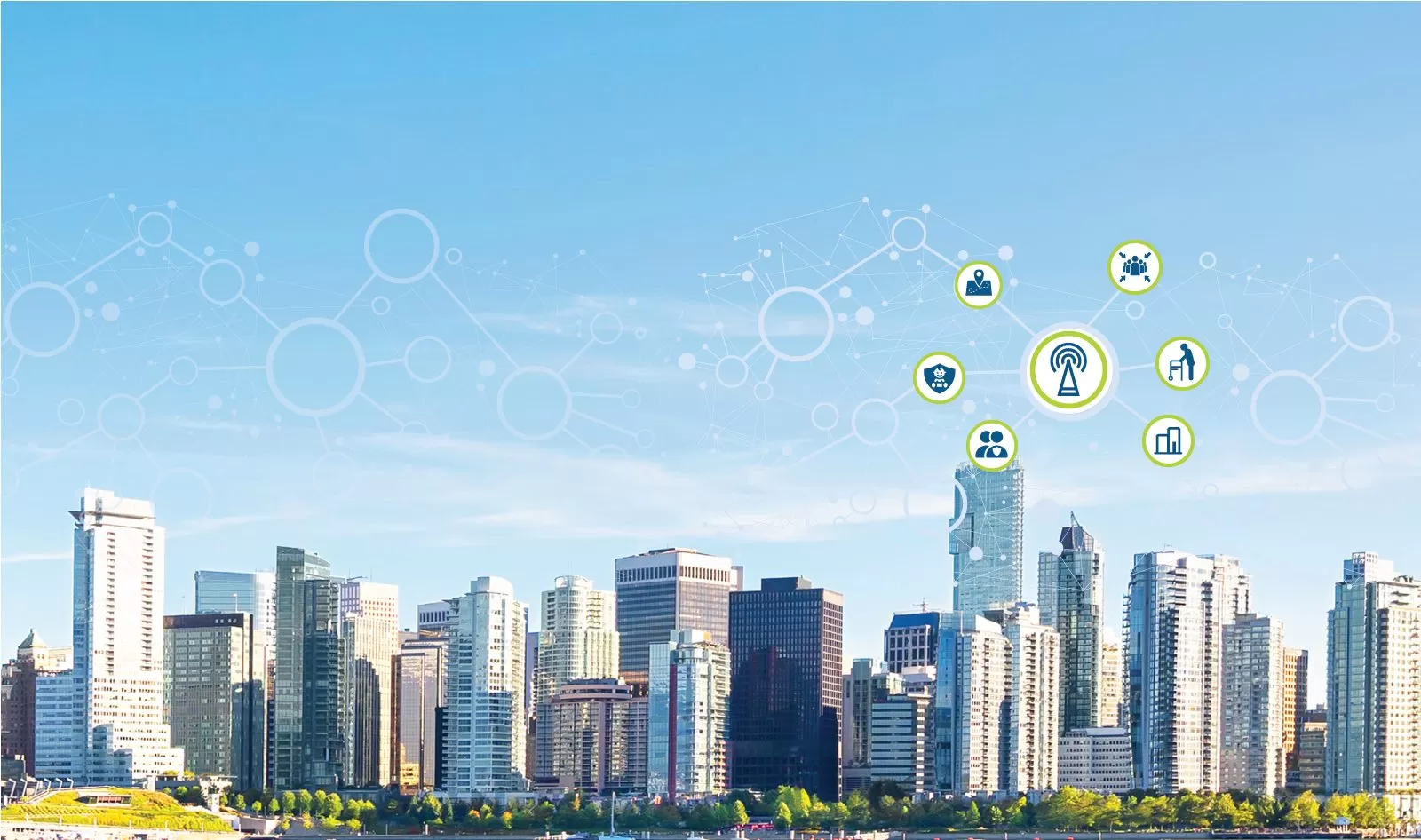 About GuardRFID
GuardRFID® is a proven expert in real-time location systems (RTLS), driving the next generation of security applications in healthcare environments.
With hundreds of system installations in the healthcare industry, GuardRFID delivers a robust multi-purpose real-time location platform with superior flexibility and scalability.
Designed as a single technology platform, AllGuard contains vital solutions including infant security, staff duress, and wandering patient. Our technology has been proven in some of the most sensitive environments in healthcare facilities.
GuardRFID's universal technology, which is developed and manufactured in-house, provides the broadest selection of active RFID tags, including the smallest and the toughest tags available in the market today.
With our focus on delivering meaningful innovation, GuardRFID has achieved compliance across a full range of standards in the areas of healthcare operations. We have developed specialized expertise and are leaders in active RFID deployment.
Our company recognizes that deploying a real-time location solution is not an out-of-the-box system and we take a results-obsessed approach to serving customers. We assist our customers throughout the product lifecycle. We start by ensuring deployment is done successfully and then we offer best-in-class after sales support.
In February 2023, GuardRFID was acquired by HID Global. As part of HID's IoT Business Unit, we are focused on delivering high-quality healthcare solutions and outstanding customer service while growing our market share in the North American healthcare market.
We are members of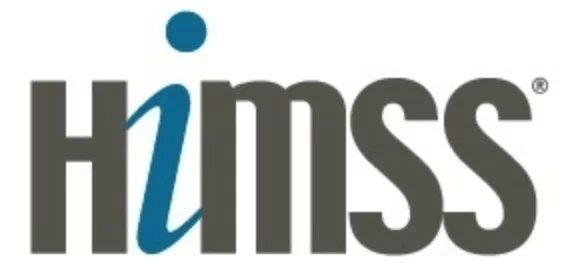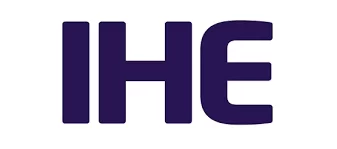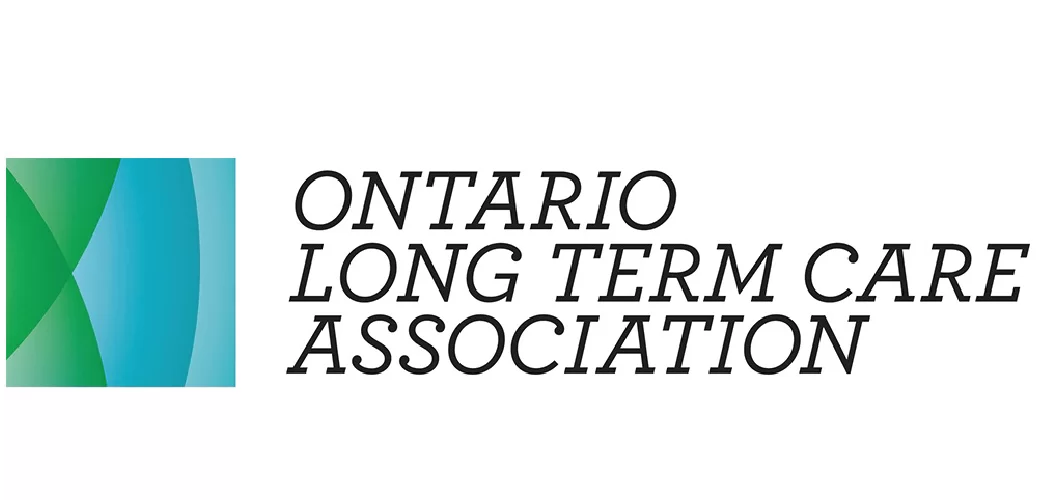 The GuardRFID Management Team
GuardRFID was founded in 2007 by a group of highly experienced industry veterans with over 100 years combined experience in Active RFID technologies.
Executives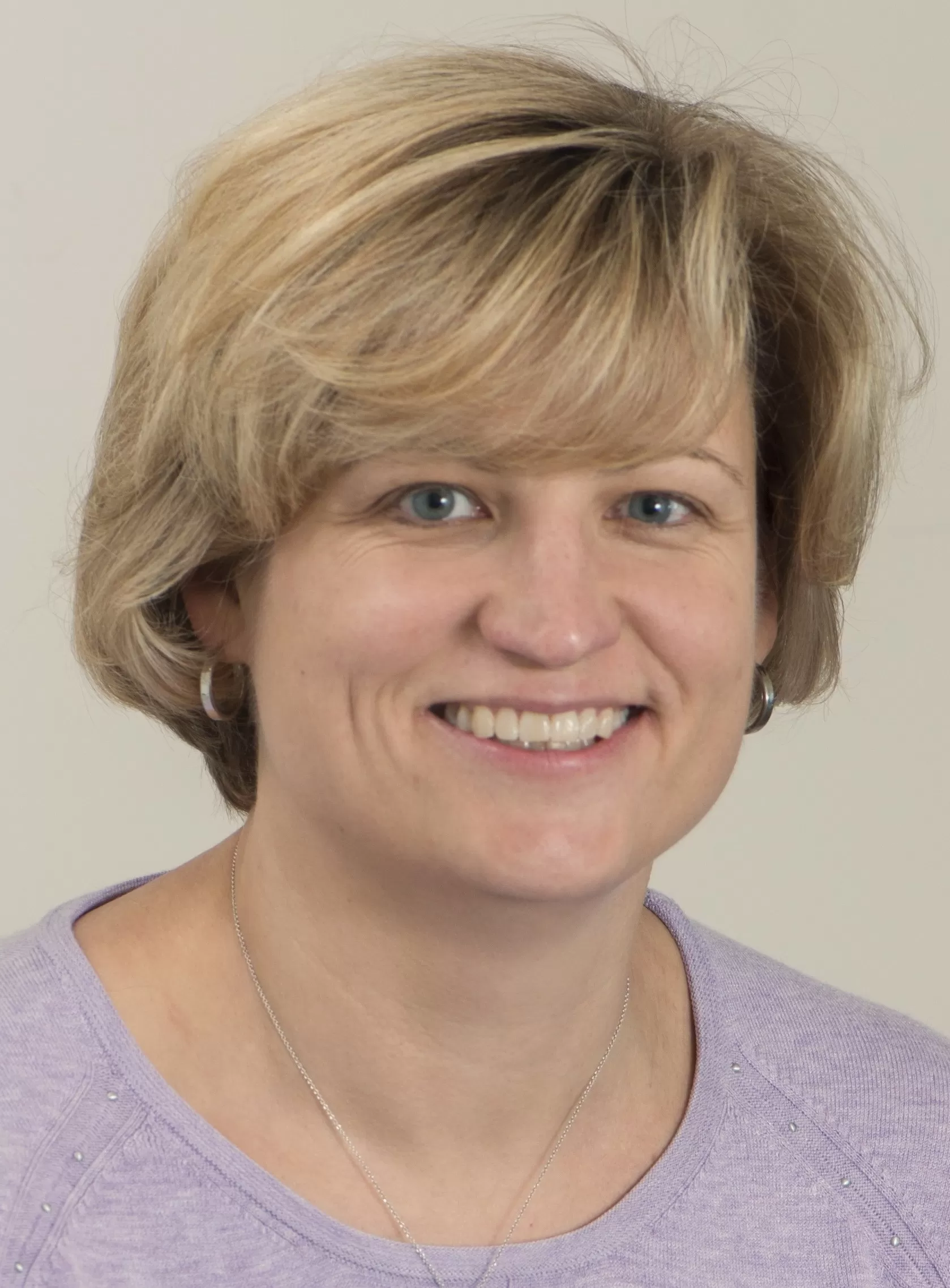 Kerry Brock
President & Chief Revenue Officer
An entrepreneurial sales and marketing strategist with a 20-year record of demonstrated success driving sales growth while providing award-winning leadership in highly competitive markets. Industry experience includes technology, hospitality, telecommunications, and e-Commerce organizations. Prior to joining GuardRFID she was the CRO at IQware, a privately‐held, SaaS software company, responsible for sales, marketing & implementation. Kerry previously worked as the Senior Vice President of Sales & Marketing at RSI Systems International where she led the company through a period of outstanding growth. She has held various other sales leadership roles with start-ups and large multi-national corporations. Kerry holds an MBA from the Simon Fraser University, BA from Bishop's University. She volunteers as a MBA student mentor at SFU and as a business coach.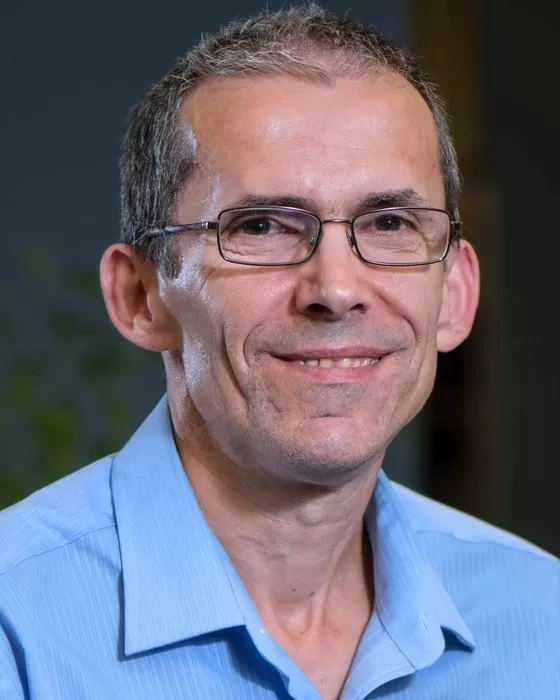 Dalibor Pokrajac
CTO & Vice President of Engineering
Dalibor has over 26 years of experience in the development of complex embedded systems and the management of multi-disciplinary engineering teams and manufacturing operations. Before joining GuardRFID in 2007, he was the VP of Engineering for eXI Wireless Systems where he developed and delivered Active RFID and RTLS technology solutions for the healthcare market. Dalibor is a member of the Standards Council of Canada as a Chair of ISO JTC/SC31 Mirror Committee. He has been active in various roles in developing RFID and RTLS standards within ISO (JTC1/SC31), IEEE (802.15.4 and P1847), and IHE (PCD) and continues to push GuardRFID's focus on interoperable RTLS solutions. He is a registered Professional Engineer and holds a Bachelor of Science Degree from the University of Zagreb in Croatia.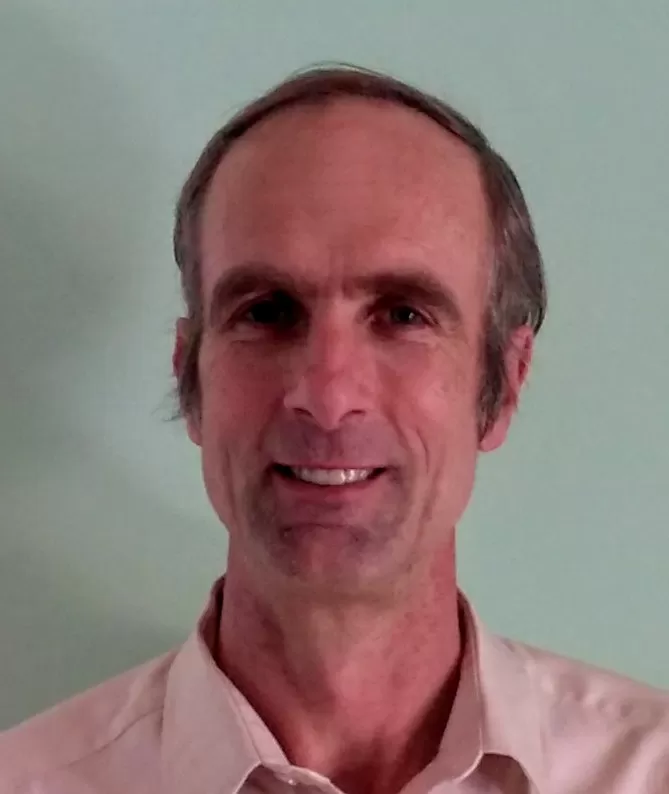 Marek Dutkiewicz
Vice President of Technology and Product Strategy
Marek has over 30 years of experience in Product Development, Product Management and User Experience. As a founding employee at Sierra Wireless he helped grow the company to an industry leadership position, serving as the VP, Engineering during a period of considerable growth. He joined Polycom in 2003 and helped the company grow the business in VoiP desktop and conference phones before moving to the head office in San Jose California where he led the User Experience design for the company. He holds a B.Sc (Eng) and M.Sc (Eng) from the University of Cape Town and is the holder of six patents in the area of communications.