What are you Looking to Achieve?
At GuardRFID®, we built one RTLS platform that is fully scalable to meet your real-time visibility and security needs. Identify, locate, track, and secure what matters to your organization.
Got a Project?
Interested in learning more? Get in touch for a no-obligation consultation with one of our RTLS experts and see if your organization might be eligible for a complimentary system design.
GuardRFID FEATURED CASE STUDY
TotGuard Helps Mother-Baby Unit
When the Athens Regional Health System went looking for a new infant security solution for the newly renovated and expanding Mother-Baby unit, they chose GuardRFID's TotGuard system. In addition to creating a secure environment, the dual-sensing tamper tags reduced the number of false alarms when compared to the previous system. Client: Athens Regional Medical Center Vertical: Healthcare RTLS Solutions: TotGuard™ Infant & Pediatric Security Active RFID Tags: TotTag Please fill out this form to read the full article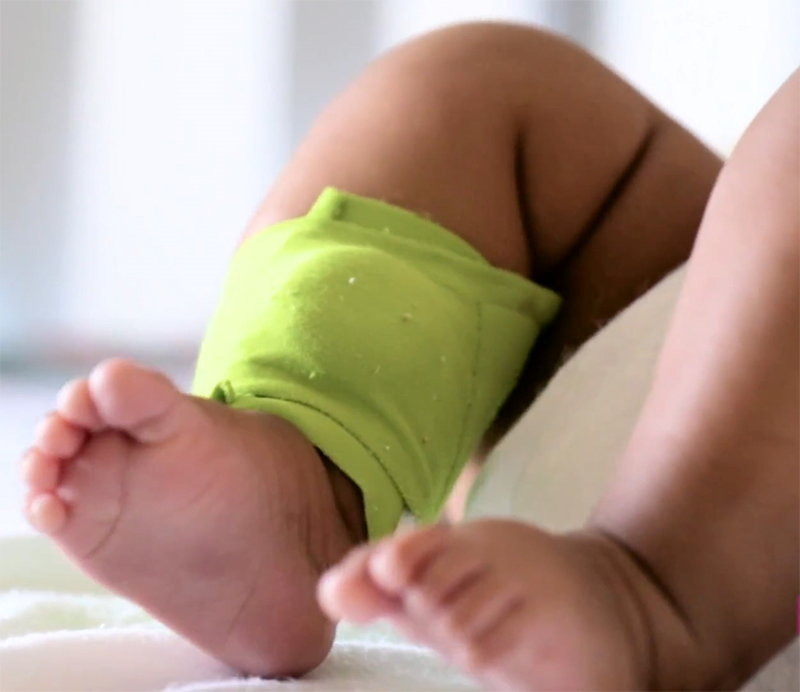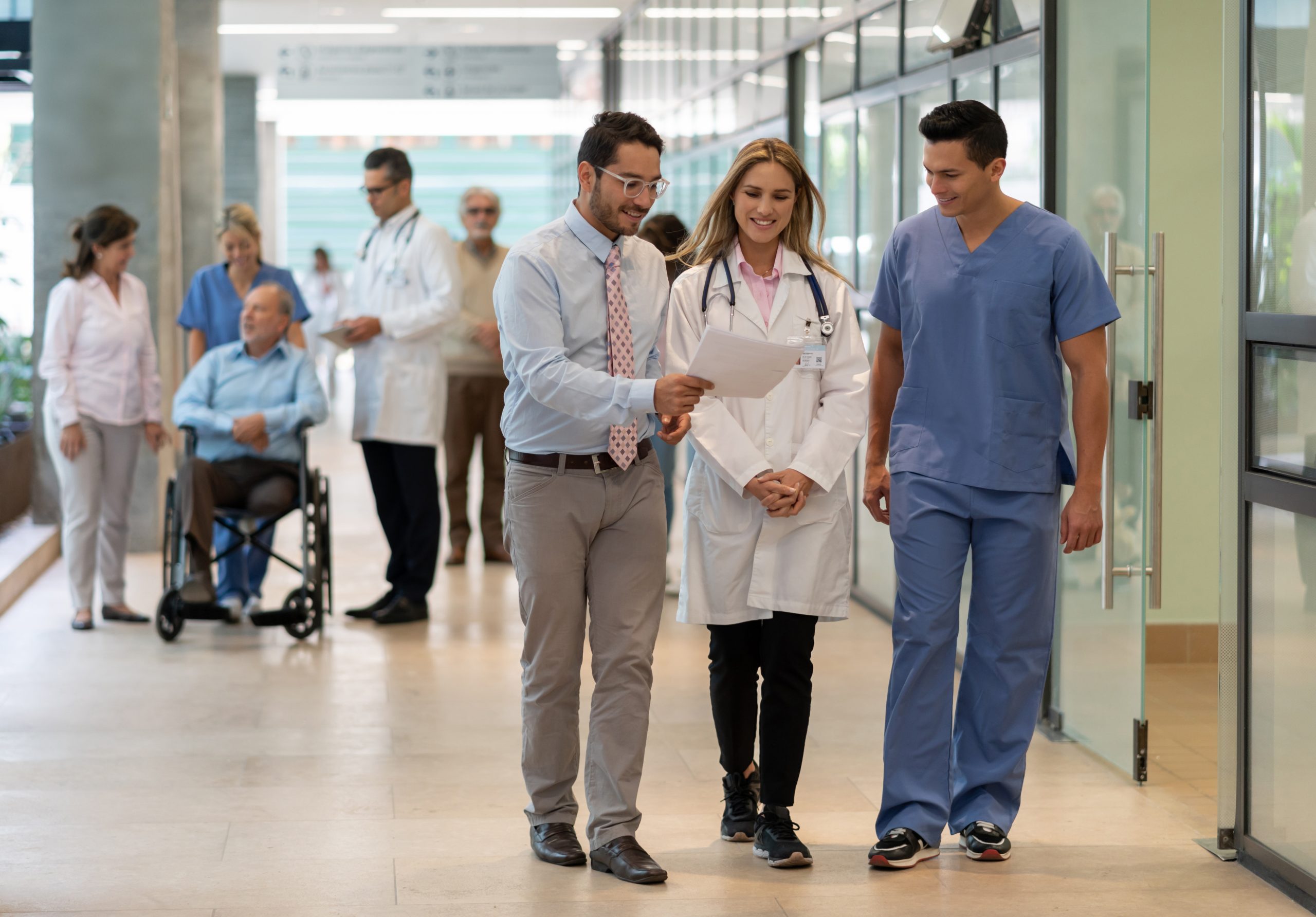 Are you Getting the Most out of your RFID Technology in Healthcare?
Technology that offers real-time location data for both people and assets is of considerable value to any healthcare organization. Radio frequency identification (RFID) technology provides healthcare professionals with identification, communication,…
read more