What are you Looking to Achieve?
At GuardRFID®, we built one RTLS platform that is fully scalable to meet your real-time visibility and security needs. Identify, locate, track, and secure what matters to your organization.
Got a Project?
Interested in learning more? Get in touch for a no-obligation consultation with one of our RTLS experts and see if your organization might be eligible for a complimentary system design.
GuardRFID FEATURED CASE STUDY
TotGuard Helps Mother-Baby Unit
When the Athens Regional Health System went looking for a new infant security solution for the newly renovated and expanding Mother-Baby unit, they chose GuardRFID's TotGuard system. In addition to creating a secure environment, the dual-sensing tamper tags reduced the number of false alarms when compared to the previous system. Client: Athens Regional Medical Center Vertical: Healthcare RTLS Solutions: TotGuard™ Infant & Pediatric Security Active RFID Tags: TotTag Please fill out this form to read the full article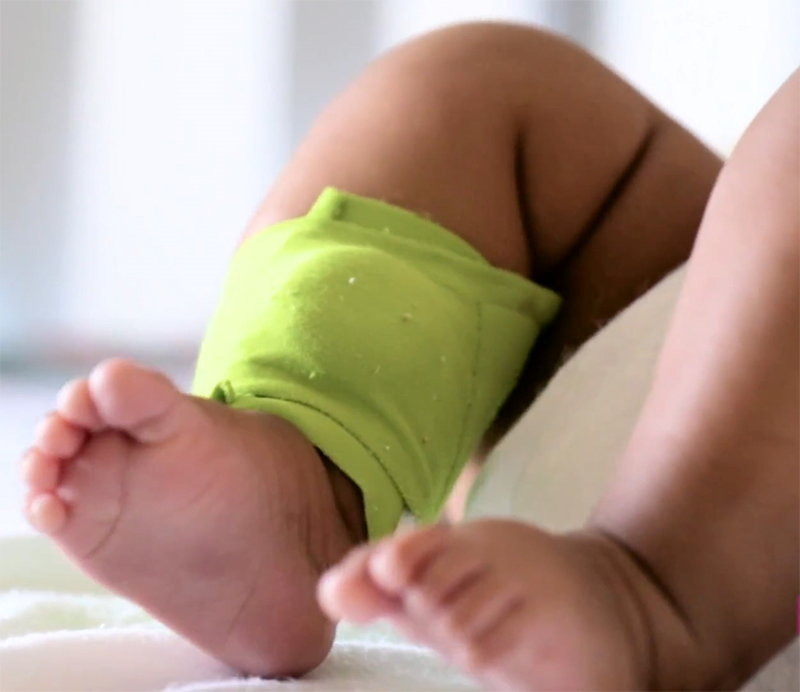 Featured Insights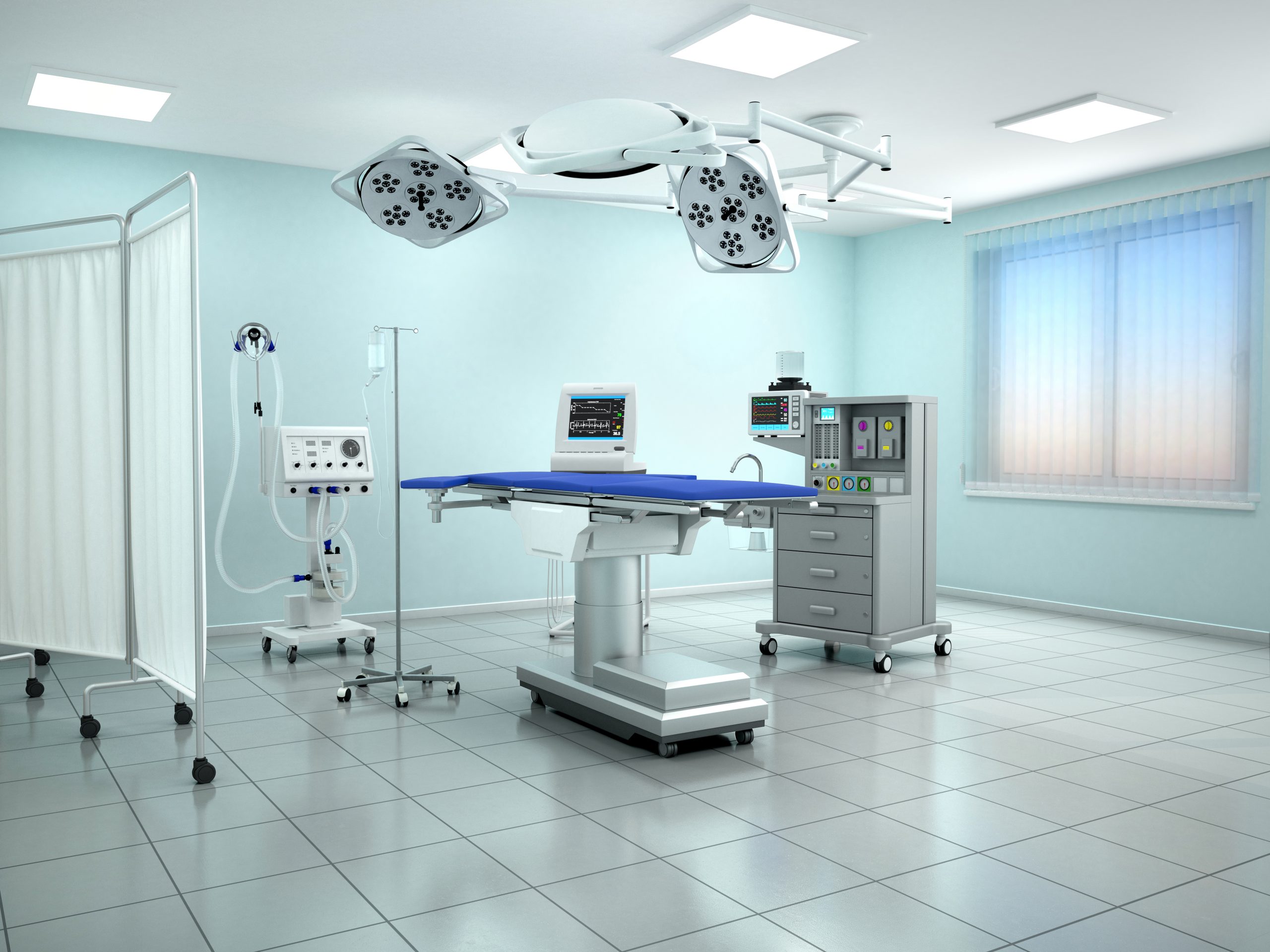 Asset Tracking for Hospitals & Healthcare Facilities
How healthcare asset tracking can reduce the strain on your facility's finances Healthcare facilities are under constant pressure to cut costs, drive efficiencies and improve patient care. One of the…
read more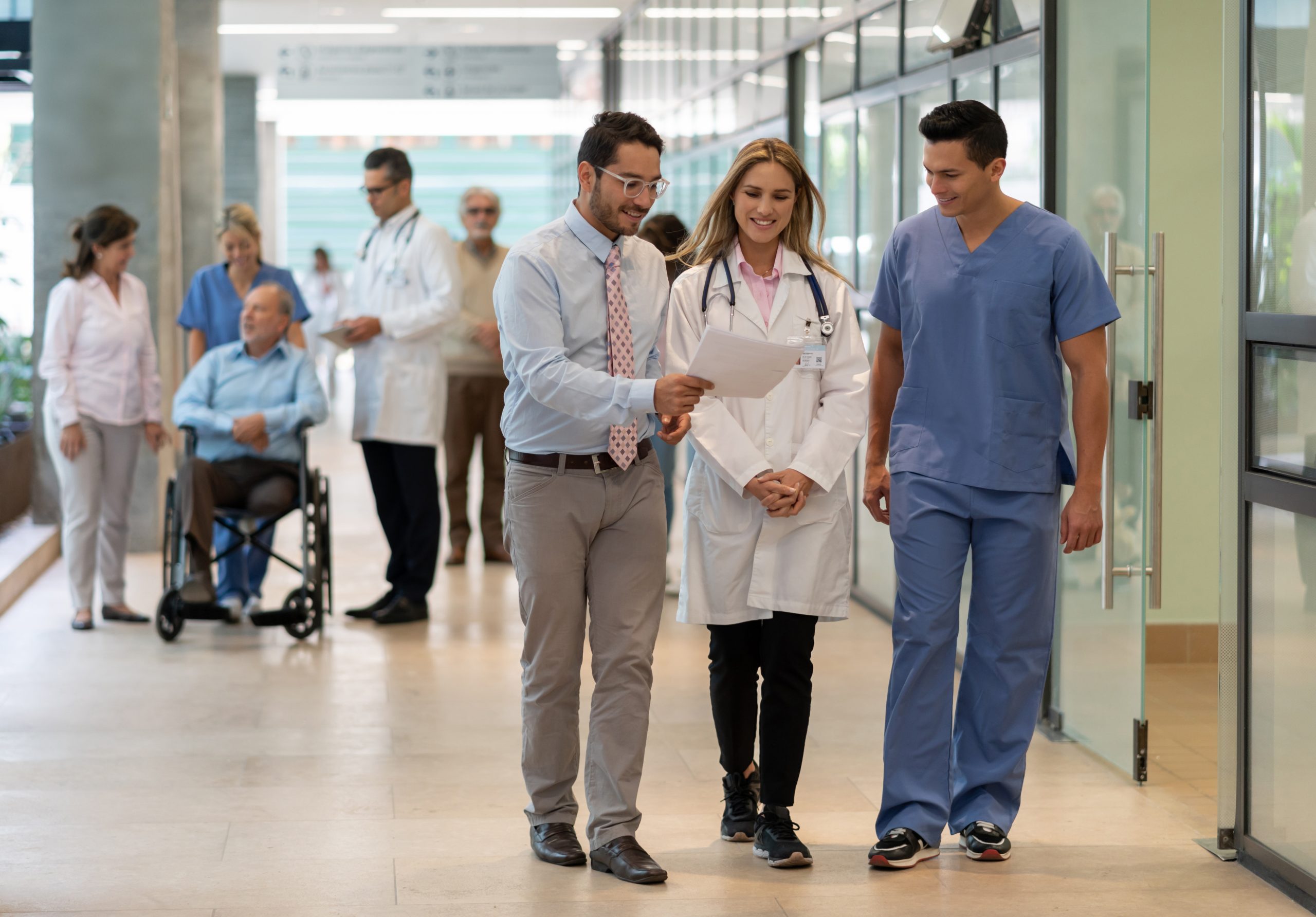 Are you Getting the Most out of your RFID Technology in Healthcare?
Technology that offers real-time location data for both people and assets is of considerable value to any healthcare organization. Radio frequency identification (RFID) technology provides healthcare professionals with identification, communication,…
read more