We are a BC-owned locally operated company which is growing exponentially.
We are looking to hire the best people in the industry to continue our forward journey.
About Us
We are GuardRFID, an industry leader in active RFID-based real-time location systems (RTLS). This puts us on the front line of innovation in healthcare, commercial, and industrial markets. To ensure our continued success, we've created a culture around the values that drive us. This means a collaborative and inclusive effort focused on quality and results. We also believe work and fun go hand in hand. We take our social responsibilities seriously and we contribute back to the communities we work, live, and play in. If you're ready to make an impact everyday, let's talk.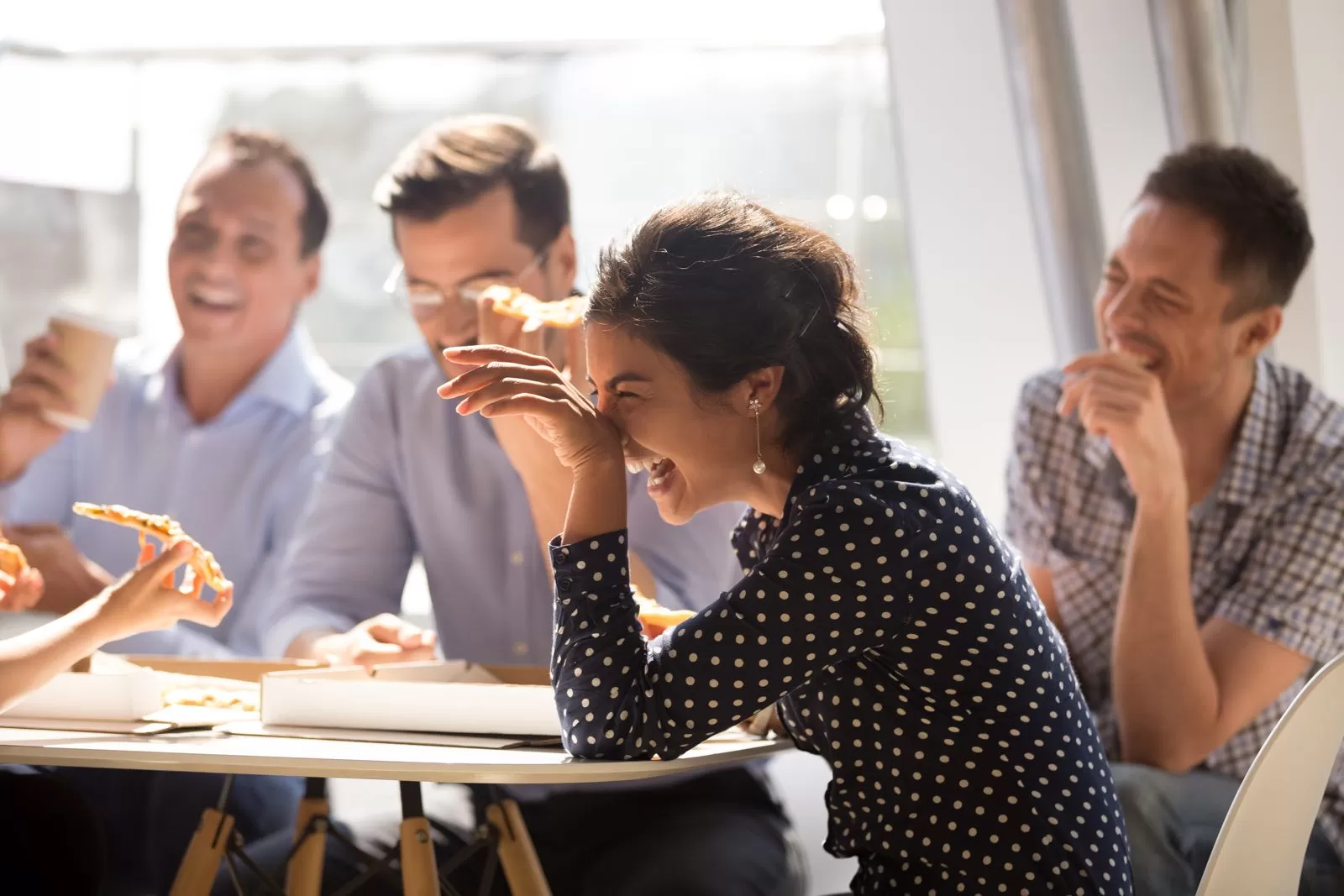 Open Positions
There are no open positions at the moment.
Our Culture
Come and join us for a positive culture with fun BBQ lunches, yoga, and a competitive ping pong ladder. It is an open and creative environment with some great benefits and perks.
Friendly co-workers and a 'collaborative' approach make it an awesome experience to come and work every day…including Monday! Not to mention the well-stocked kitchen and ever-appearing donuts!
Regular town hall meetings provide an opportunity for everyone to keep pace with the growth and developments in the company.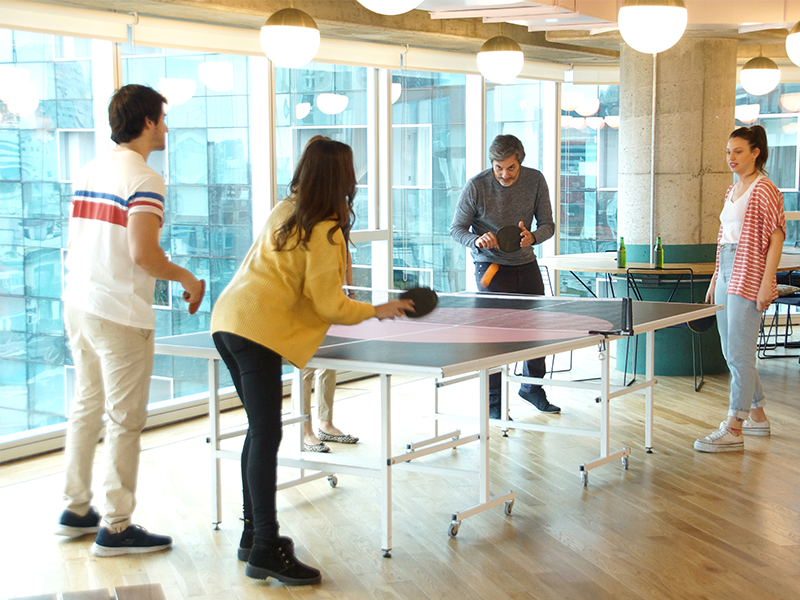 Agatha L.
Technical Writer
Guard RFID is a great place to work at. The atmosphere is very relaxed – the weekly yoga sessions help too.
Kerry B.
President
My job gives me the opportunity to have a positive impact on people's lives and make a difference every day. I have the pleasure of working with awesome, talented, funny, and dedicated people.
Cari C.
Director of Channel Sales
I was so impressed by my first week. Everyone was professional and honestly project an attitude of being happy to be working here. I'm energized with so many ideas that I'm excited to put into place. In my 25+ years of working I haven't had a first week at a new job as well-organized and as thoughtful as this one.
Anuj Gaba
Quality Assurance Tester
GuardRFID provides a friendly work environment. The company encourages new ideas and recognizes individual contributions, and I think being able to make a difference is the best part of my job.
Alex Bohn
Hardware Engineer
GuardRFID allows me to explore my creativity and also to embrace teamwork to solve all challenges. The company's goals and communication are transparent and effective. Guard provides a friendly, respectful and supportive atmosphere that helps me achieve my career goals.
A Few of the Perks and Benefits

Health
We recognize that the health of every team member is paramount for the company to be successful. The company also provides healthcare insurance benefits to all employees.

Work-life Balance
We walk the talk every day with a wellness center that is open for all employees to exercise, relax, and participate in twice-weekly yoga classes. Employees are also encouraged to spend time away from the office and come back refreshed, rejuvenated.

Growth
Our goal is to bring out the best in our colleagues. Periodic guest lectures and workshops are hosted. We also encourage employees to take courses and certifications that will enhance their skill set.

Additional Perks
Everyone loves value adds! Free parking, option to get a first aid certification and bring your dog to work are some of them. Yes, you are welcome to bring your office-trained best friend with you!

Diversity
We are an inclusive community that celebrates our differences. The diversity in the team creates a lot of interesting conversations during lunch or in the kitchen while you wait for your coffee.

Investment
We're serious about sharing in GuardRFID's success. In addition to receiving a competitive salary, all employees are eligible to receive stock options and quarterly profit-sharing bonuses.