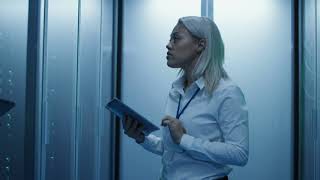 Personnel Accountability RTLS from GuardRFID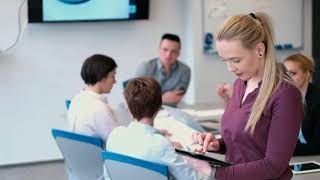 Commercial Asset Tracking using RTLS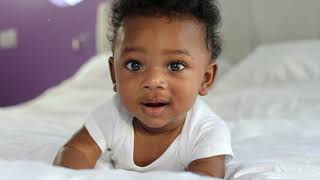 Choose GuardRFID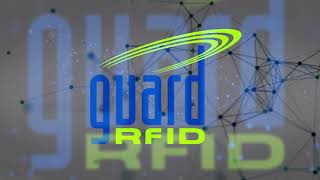 Why Interoperability Matters for RTLS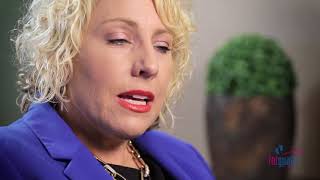 TotGuard Infant Security System at St Luke's Health System, Boise, Idaho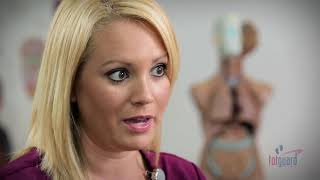 TotGuard Infant Security System at McLeod Regional Medical Center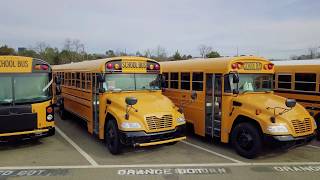 Blue Bird deploys GuardRFID system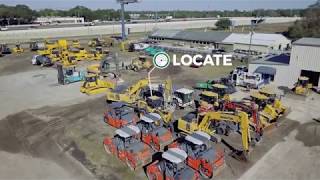 Linder Industrial Machinery Co. chooses GuardRFID's Yard Management Solution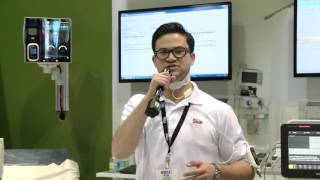 HIMSS Operability Showcase 2015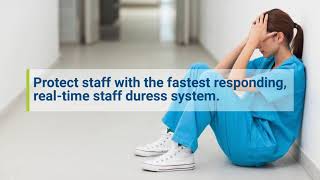 GuardRFID – Active RFID Solutions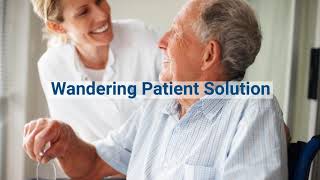 Real-time location solutions for healthcare
Personnel Accountability RTLS from GuardRFID

Regardless of whether staff work in an office, manufacturing facility, or on a job site, with the GuardRFID Personnel Accountability Solution you can monitor workers in real-time, set day and time facility access controls, and enhance security for your most sensitive locations. The benefits are many: • Gain accurate visibility of arrival and departure times • Control access to sensitive, secure areas • Ensure those in your building are authorized to be there • Maximize workflow and efficiencies in a production setting • Assess room and area use to assist with facilities planning and operations • Monitor dwell times in specific areas • Use the breadcrumb trail reporting for contact tracing To see how you could benefit, contact us at sales@guardrfid.com or call toll-free 1.866.785.7343.

Commercial Asset Tracking using RTLS

In every organization time means money. And when it comes to finding and tracking assets, you need a foolproof way, or you are wasting both. The GuardRFID Asset Tracking Solution is the most robust multi-purpose real-time location platform, helping organizations achieve maximum security, compliance, and efficiencies when it comes to inventory and asset management.

Choose GuardRFID

GuardRFID is a leading provider of real-time location system (RTLS) solutions. Discover why hundreds of organizations choose GuardRFID to protect their people and assets.

Why Interoperability Matters for RTLS

Interoperability is more than a buzz word. Discover how GuardRFID's solutions integrate with third-party systems.

TotGuard Infant Security System at St Luke's Health System, Boise, Idaho

Dixie Weber, Administrator of Women's and Urological Services, St. Luke's Health System, Boise, Idaho talks about TotGuard

TotGuard Infant Security System at McLeod Regional Medical Center

McLeod Regional Medical Center team talks about TotGuard, the Infant Security System.

Blue Bird deploys GuardRFID system

Blue Bird implements GuardRFID's system for locating buses at its Georgia-based manufacturing facility.

Linder Industrial Machinery Co. chooses GuardRFID's Yard Management Solution

GuardRFID's RTLS solution provides Linder with real-time inventory visibility, which allows tracking and location of high value assets to enhance productivity and accuracy.

HIMSS Operability Showcase 2015

We equipped the entire HIMSS Interoperability Showcase in 2015 to demonstrate interoperability of our Location Services with a number of healthcare equipment manufacturers and EMR systems using the MEMLS profile.

GuardRFID – Active RFID Solutions

Thanks to the unparalleled flexibility, interoperability, and performance of our Real-time Location system, we're able to support numerous applications across a range of markets when it comes to tracking, managing, and securing people and assets.

Real-time location solutions for healthcare

Real-time visibility of your patients, staff, and equipment.