Are you looking to upgrade your Infant Security System?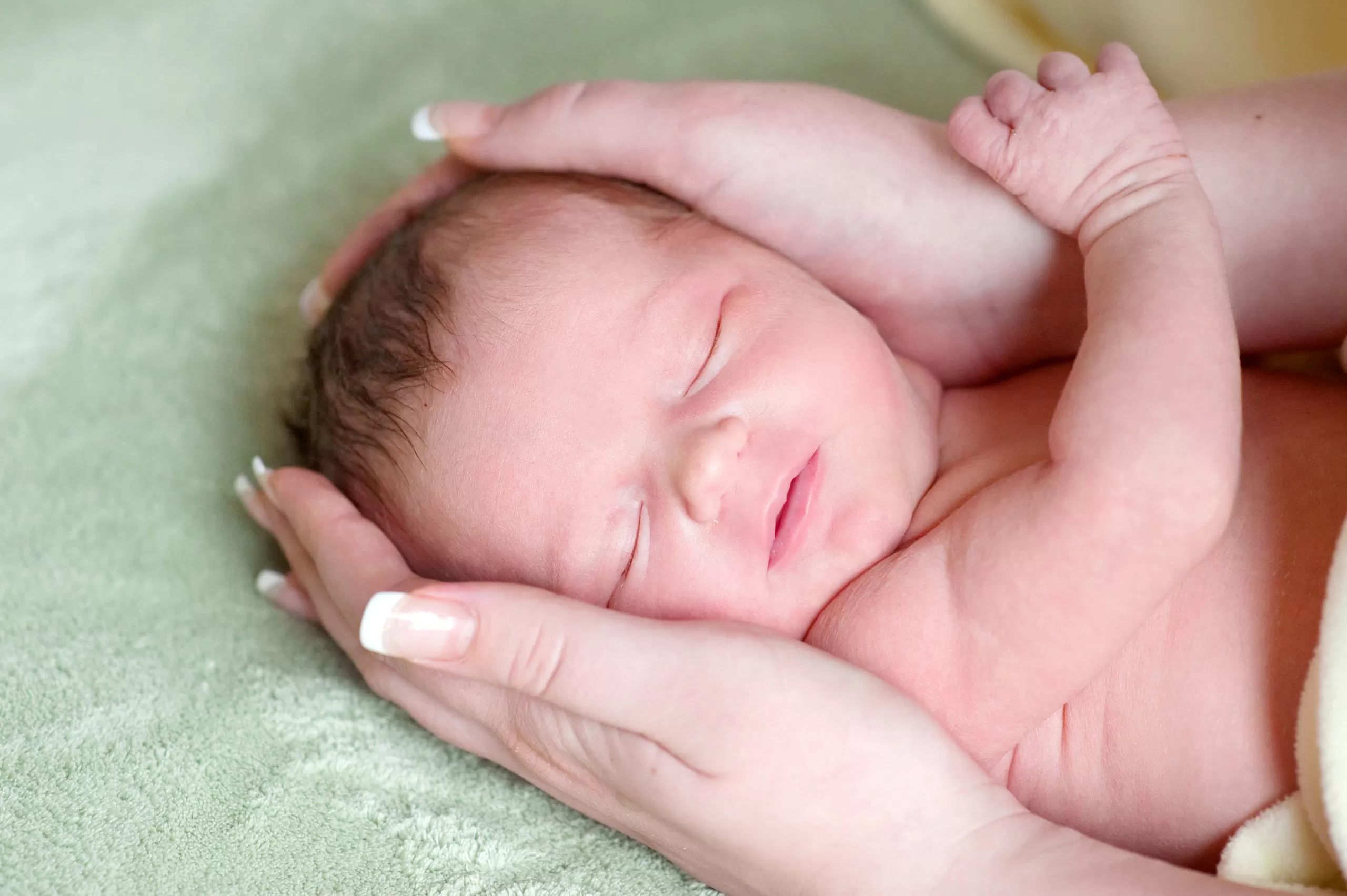 TotGuard from GuardRFID is the preferred Infant Security RTLS system for CommonSpirit facilities.

Looking to upgrade?

Are you currently still on Stanley Hugs?

Curious about other CommonSpirit Sites?
The CommonSpirit & TotGuard Partnership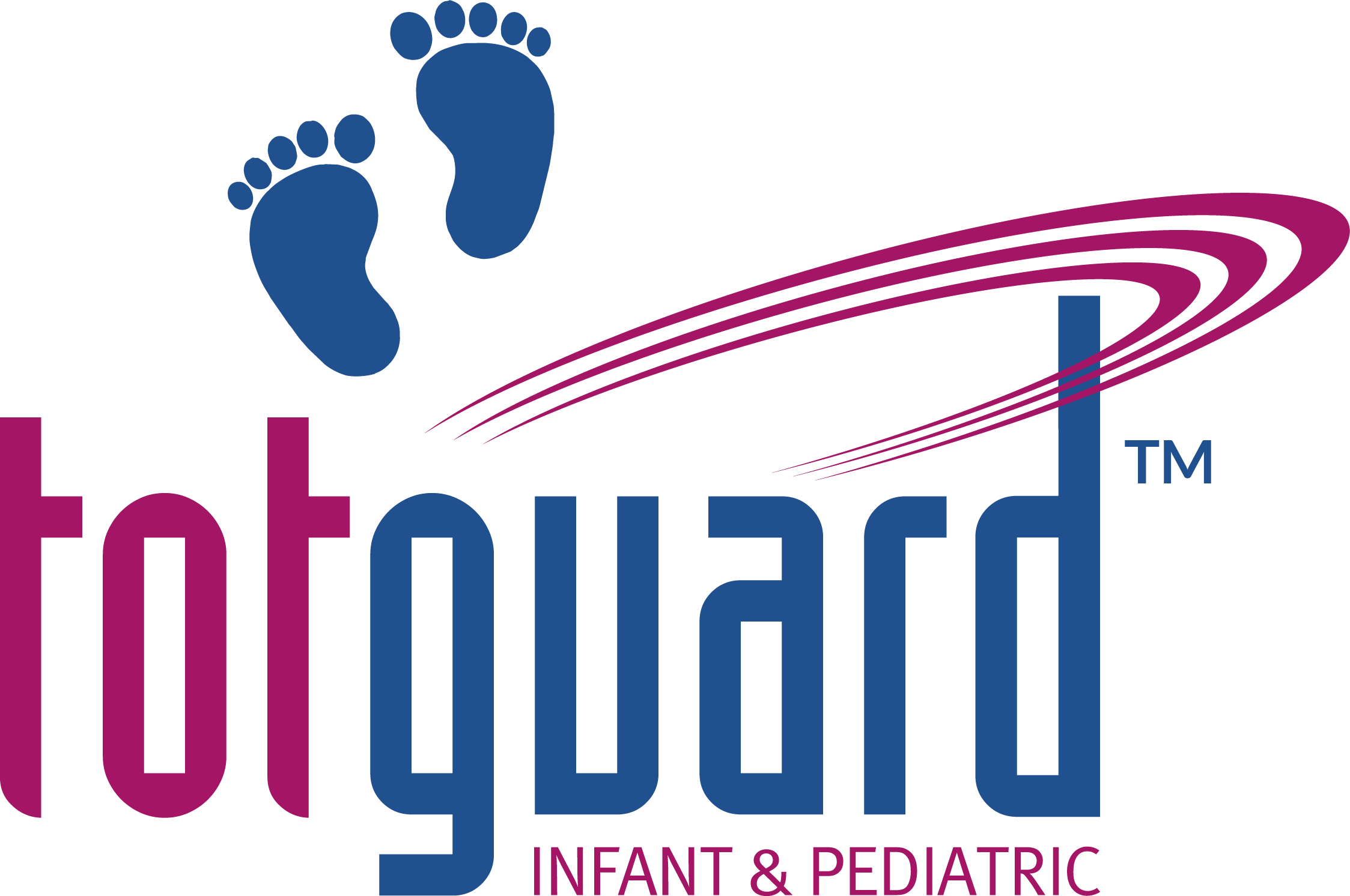 As the preferred Infant Security RTLS system for CommonSpirit facilities, the TotGuard® Infant Security Solution is the most accurate, expandable, and reliable real-time infant & pediatric security system on the market today.
GuardRFID is working closely with Andrew Opland, System Manager of Physical Security Technology for CommonSpirit Health, to transition CommonSpirit facilities to the TotGuard system.
So far, 14 CommonSpirit facilities across the country have gone live with their new TotGuard systems. Most recently, CHI St Joseph in London, KY, migrated from Elpas BabyMatch to TotGuard for their 3rd floor L&D department.
Current CommonSpirit & TotGuard Sites
Live Totguard systems:
14
Currently Onboarding:
10
In Project Planning Phase:
42
Current Live Systems
CHI – Virginia Mason
CHI – Virginia Mason Franciscan Health – St. Joseph Medical Center
CHI Health St. Elizabeth
CHI St Joseph
DH St. Josephs Arizona Hospital & Medical Center
DH Community Hospital of San Bernardino
DH Marian Regional Medical Center
DH Mercy Gilbert Medical Center
DH Mercy San Juan Medical Center
DH St Josephs Stockton Medical Center
DH St. John's Regional Medical Center
DH St. Mary Medical Center
Currently Onboarding
CHI Creighton University Medical Center – Bergan Mercy
CHI Schuyler
CHI St Mary's
CHI Virginia Mason Franciscan Health St. Anne Hospital
CHI – St. Gabriel's Hospital
DH – Mercy Gilbert Medical Center – New Women and Children's Tower
DH – Sierra Nevada Memorial Hospital
DH – Memorial Hospital – Bakersfield
DH – California Hospital Medical Center
DH – Mercy Medical Center Merced
Our experts are ready to help you upgrade to the TotGuard infant security system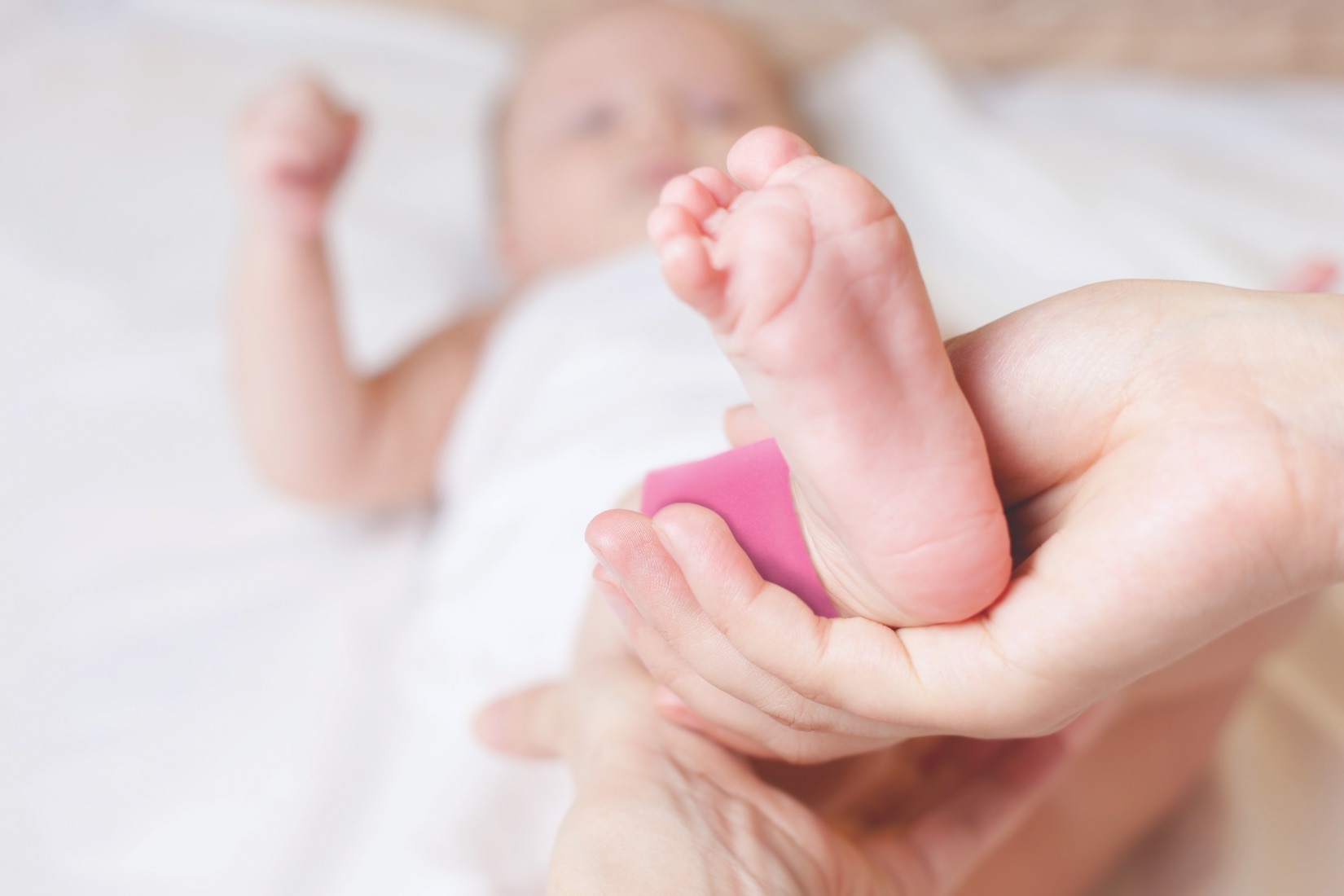 Are You Still On Stanley Hugs?
IMPORTANT NOTE FOR FACILITIES RUNNING STANLEY HUGS
The Stanley Hugs system is nearing its end of life.
The last day Stanley Healthcare will accept orders for Hugs LonWorks hardware, software, and bands is August 1, 2024. The last day to order new tags for the Hugs system is January 1, 2024
As the end-of-life deadline approaches for the Stanley Hugs system, it's time to get your facility into the queue to begin the transition process to the TotGuard Infant Security System.
GuardRFID will work with your team to develop a project plan, system design and budget. To begin, complete the form below and a GuardRFID representative will be in touch.
Complete the form and a GuardRFID representative will be in touch.