It's Time For a State-of-the-Art Infant Security System
3 important questions to ask yourself:
1. Is your system being migrated to Wi-Fi? Do you know the risks?

2. Are you exhausted by repeated nuisance tag loose alarms?

3. Do you have a trusted, responsive service provider?
Learn about the differences between 433MHz vs Wi-Fi based RTLS in hospital environments with our free whitepaper.
RTLS in Hospital Environments Whitepaper
Make an informed decision on the right RTLS system for your facility!
Learn about the differences between 433MHz vs Wi-Fi based RTLS in hospital environments.
433MHz vs Wi-Fi: which should you choose?

Tracking considerations

Hardware considerations

Budget considerations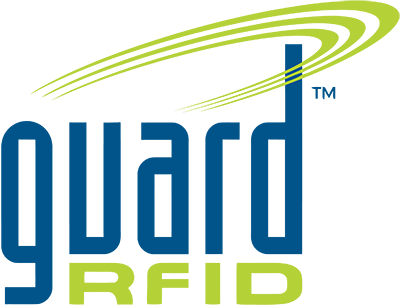 200+ years of combined experience providing trusted RTLS security solutions to healthcare facilities across North America

Chosen supplier for some of the largest healthcare system networks in the US

Flexible system designs and features to ensure needs are met within budget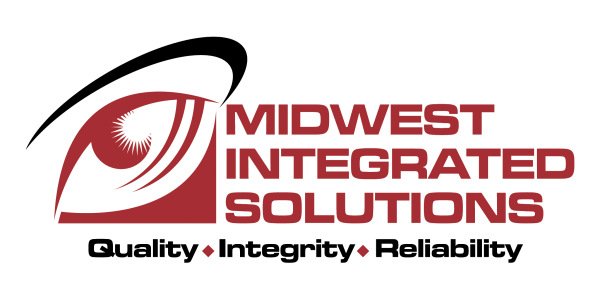 75+ years of combined experience in security management for hospitals and nursing homes, serving Illinois, Iowa, Indiana and Wisconsin

Factory certified technicians provide comprehensive service & support

Superior service agreements allow customers to budget efficiently
75+ years of combined experience in security technology for healthcare facilities

Shared values in the importance of customer relationships and shared beliefs in highest level of security to protect our loved ones
Together, we will help you: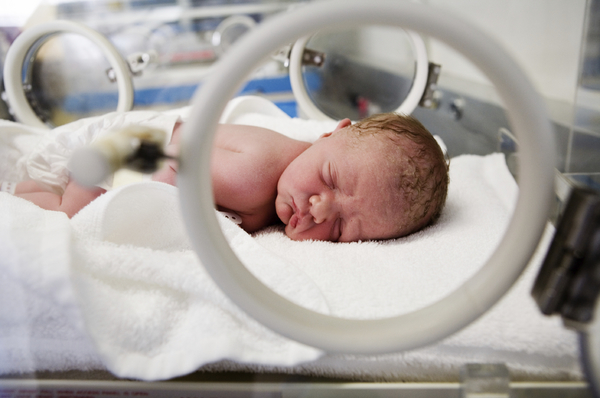 Bypass Forced Wi-Fi Migrations
Many solutions are forcing hospitals to go completely Wi-Fi, where signal interference, Wi-Fi latency issues, and even a Wi-Fi shutdown can put your most vulnerable patients at risk.
The GuardRFID TotGuard Infant Security System is on a secure, reliable 433MHz radio frequency which is inline with the trusted Gartner recommendation:
"Technologies such as Wi-Fi are used for proximity tracking where the use case does not require granularity. Frequencies such as 13.56 MHz, passive UHF, BLE or UWB are often used for zonal tracking when they are integrated into ID tags, wristbands or security badges that detect where employees are at a specific time and date. Other frequencies such as 433 MHz will go through the human body and are best when maintaining contact is imperative."
Gartner, "Hype Cycle for the Internet of Things, 2020," Alfonso Velosa, Dale Kutnick, Benoit Lheureux, Roger Williams, 15 July 2020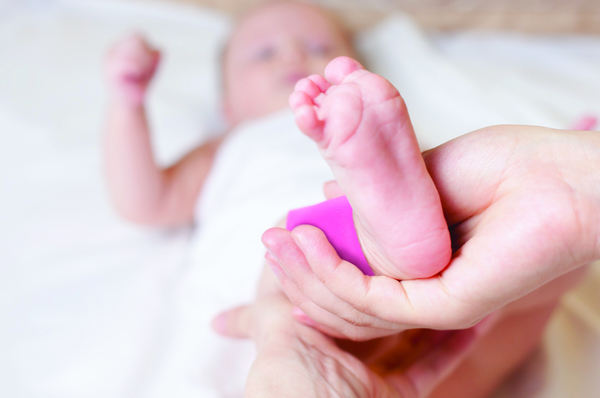 Reduce Repeated Nuisance Alarms
Infant tags need to be flexible and adjust easily as the infant's weight changes.
The GuardRFID TotGuard tags are the smallest and lightest tags on the market with options for form fitting bands that adjust to weight gain and loss or cut bands. Both with tamper or umbilical tags.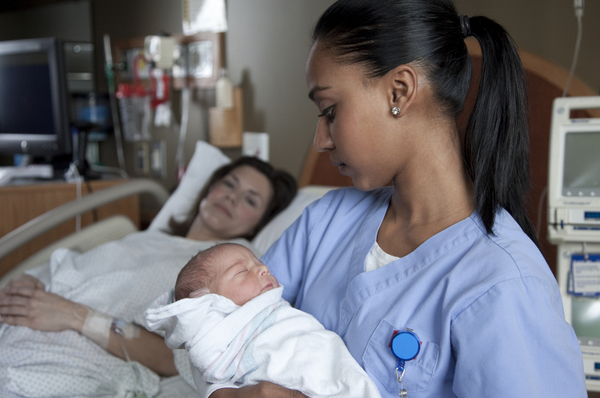 Have a Trusted, Responsive Service Provider
When problems arise, is your service provider responsive and supportive?
When you need service, time is of the essence. CMVC Enterprises provides an average response time of 10 minutes by phone and less than 4 hours on-site for emergency service. Most service calls are done remotely within minutes of logging in.
"A strong infant security system is vital to the functioning and continued operation of any unit caring for infant and pediatric patients. I see TotGuard as having immediate return on investment to our organization and to the safety and security of our patients and families."
Regional Director of Women & Infant Services
Conway Regional Health System
"Midwest Integrated Solutions has a thorough knowledge of the safety and security market. With the ability to provide access control, video surveillance, and unique communications solutions for the healthcare, education and industrial markets, these guys can do it all. I have been impressed with their commitment to their customers and their service and support capabilities."
Managing Partner
Apprize Solutions