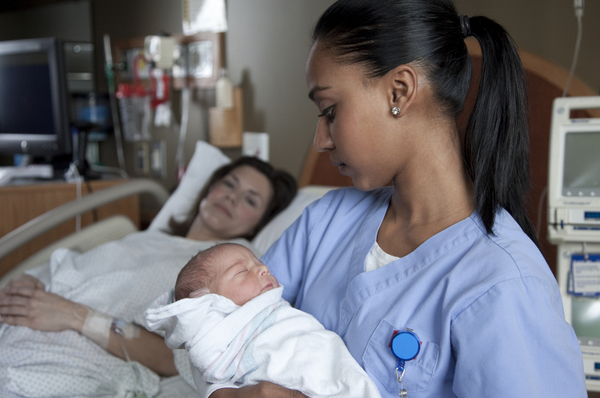 Designed for Nurses
Deliver better patient care.
Top reasons why Nurses at your facility will really like working with TotGuard:
Smallest and easiest to apply tags that streamline patient care.
Intuitive and easy to use software reduces training time.
Android and IOS applications for smart phones add portability to your system.
A patient location view helps keep tabs on patient location.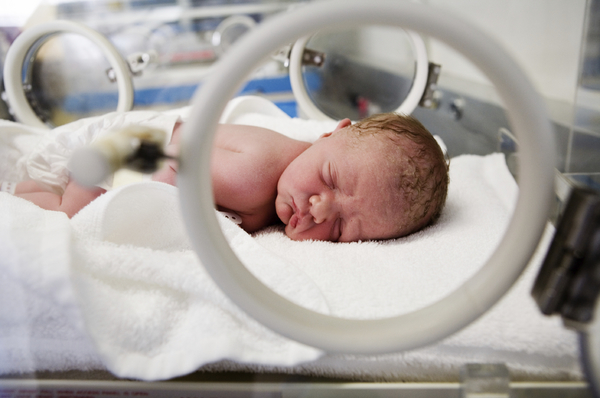 Designed for Security Managers
Features that will give your Security Managers peace of mind:
Multiple alarm monitoring solutions for increased situational awareness.
Full integration with Lenel and C-Cure 9000 Access Control Software.
Integration to all other hardwired Access Control Systems.
Integration with all access control and CCTV manufactures and provide full integration with Milestone and Onssi Video Management Software.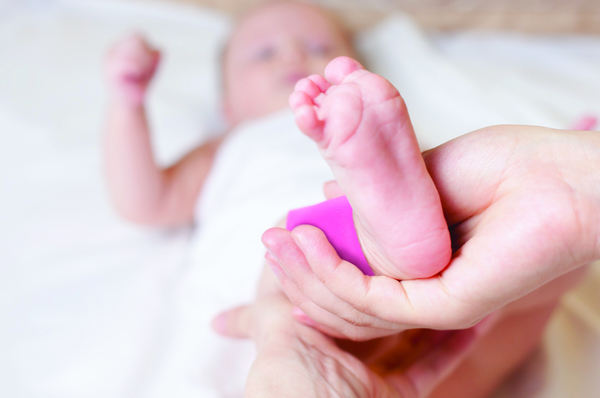 Designed for IT Managers
Provide enhanced support Features that make TotGuard click with IT Managers:
PoE with standard network TCP/IP communications – Simple deployment and system management.
HL7 Integration to most EMR systems – Reduce data entry and errors.
A dashboard view shows important and relevant patient and system information at a glance.
Unique Zone Control is a great feature for easy transport and access flexibility.