About the Webinar:
Join us for an informative live webinar where we discuss the benefits of technology interoperability in Healthcare.
Our format will be a panel of industry experts who will share their insights on how hospitals can provide better patient experience, staff satisfaction and operational excellence. This is achieved by bringing together best in class technology partners.
Speakers: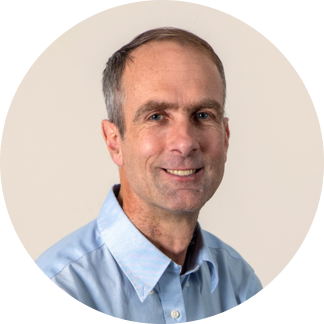 Vice President, Technology and Product Strategy
 @
Guard RFID
Marek is the Vice President of Technology and Product Strategy at Guard RFID. He leads the Product Management and Tech Support teams. In his 30-year career, Marek has held leadership positions in engineering, product management and user experience at successful high-tech companies including Sierra Wireless and Polycom.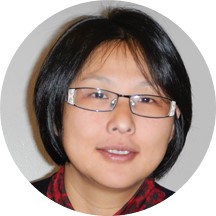 Vice President, Solutions Engineering and Pre Sales
 @
Connexall
Leading the design, implementation and support of customer solutions, Yihan is also a certified Connexall end-user trainer. With more than a decade of experience in mobile and wireless solutions, she acts as the bridge between end users, partners and R&D, ensuring Connexall's continuous improvement. She holds a masters degree in Electrical and Computer
Engineering from the University of Western Ontario and is currently working on her Ph.D., focusing on quality of service in wireless and optical networks and applications in healthcare.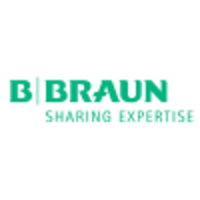 Product Director Infusion Software & Connectivity
 @
B. Braun Medical
Mindy has been a part of B. Braun Medical for 13 years, half of that time spent in the Infusion Systems division working with software and interoperable solutions including RTLS, EMR, Monitoring Systems, and Alarm Management.
<! -- [contact-form-7 id="6241" title="Webinar Form"] -->