Is Infant Security Right for You?
Identify
Accurately pair infants to parents with mother-baby matching capability.

Gain simple patient and user information entry with HL7 and LDAP integrations.
Locate
Unobtrusively monitor patient movement in real-time through the AllGuard® software and gain accurate location data when needed.

Choose from the smallest and lightest tags in the industry for discreet and comfortable patient safety. Tags are easy to apply and include tamper detection.
Protect
Prevent baby abductions and mother-baby mismatches due to human error.

Configurable to control doors to ensure only authorized persons are allowed to exit with a child.
Why GuardRFID® for Infant Security?
Focus on caring for your tiniest patients while our TotGuard® Infant & Pediatric Security Solution provides children and families with a safe and secure environment in your facility using RTLS.
Broad selection of tags

Know that patient safety is comfortable and unobtrusive with the smallest, lightest tags in the industry

4 different easy-to-apply tags and bands

Includes tamper detection

Prevent mother-baby mismatch

Pair infant tags with our unique Mother Tag and raise alerts if infants are matched with the wrong parent

All infant tags can be paired with the Mother Tag

Comfortable, non-obtrusive tags and bands
Identify, locate, and protect children in your healthcare facility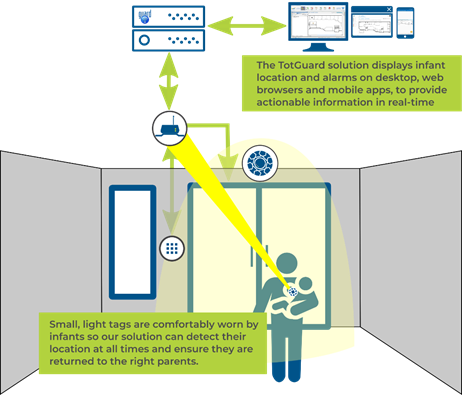 Identify, locate, and protect children in your healthcare facility
Infant and pediatric patients are assigned an active RFID tag — attached to umbilical clamps, or wearable bands that easily adjust to the growth of newborns and fussy toddlers. Parents can be assigned a Mother Tag that the system uses to generate an alarm if an infant is given to the wrong parent. Tagged patients are instantly detected at exit doors, stairwells, and elevators, and their presence can be configured to enable alarms and secure doors. The solution uses GuardRFID infrastructure hardware and AllGuard enterprise software to identify tags, manage tag rules, activate alarms, and control doors.
Is Infant Security Right for You?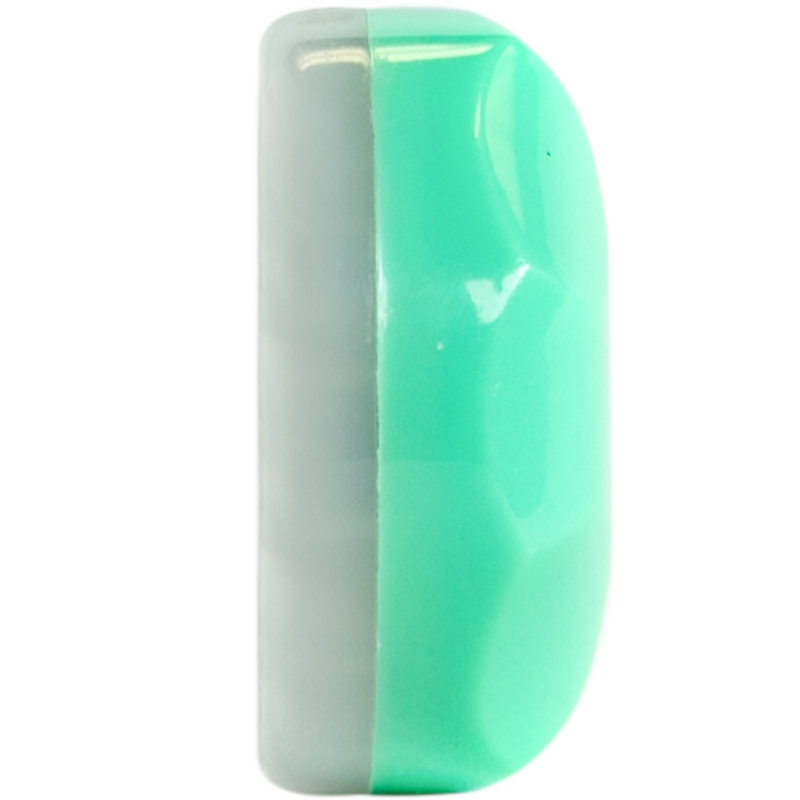 TotTag (TT)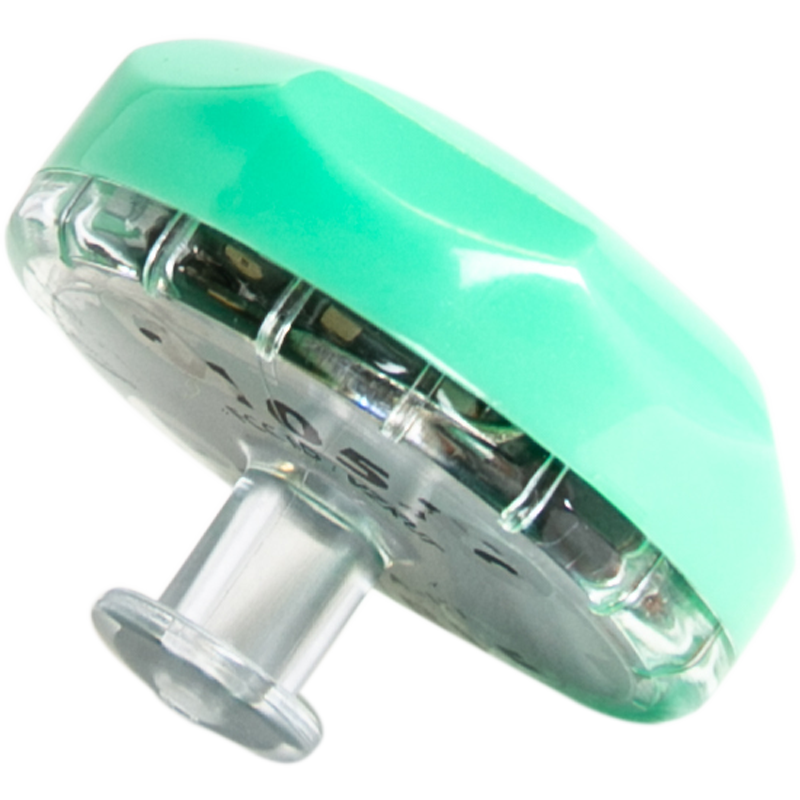 Umbilical Tag (UT)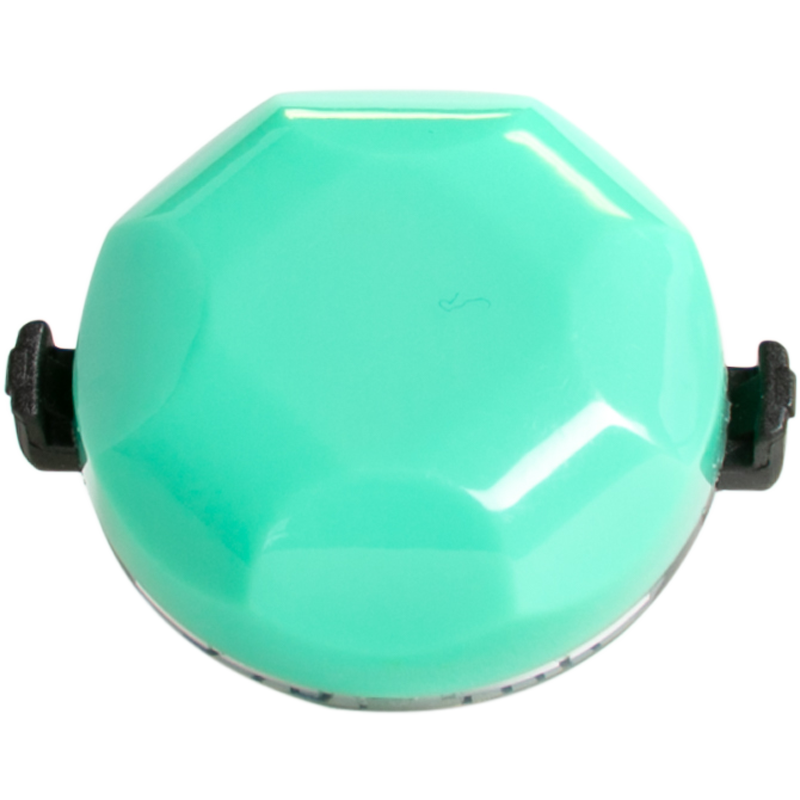 Patient Tag with Plastic Cut-Bands (PPT-1)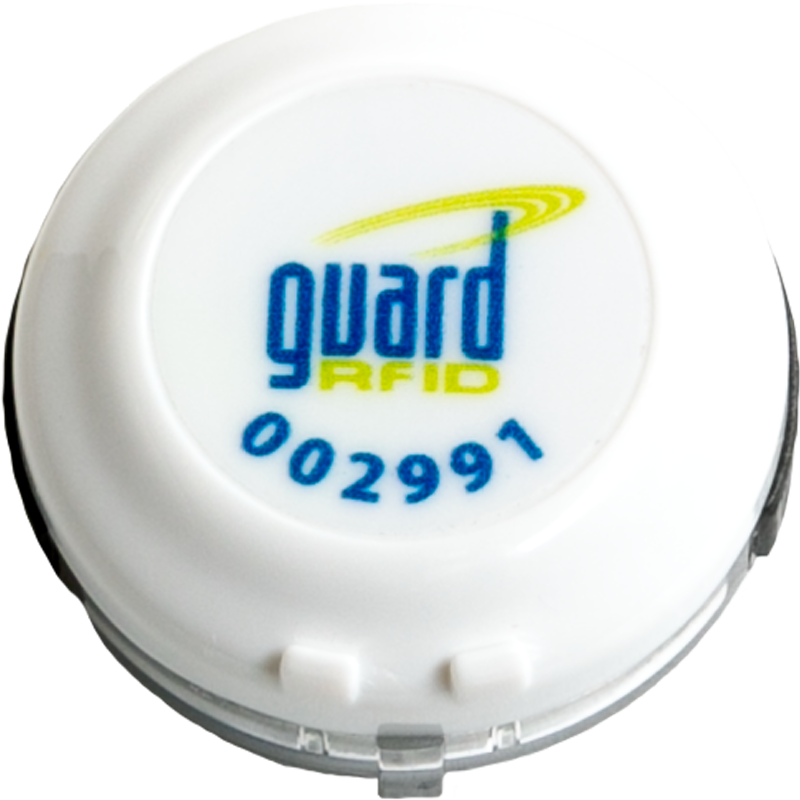 Patient Tag with Woven Cut-Bands (PPT-2)
Reliable Security Protection
"My search for the least invasive but most effective security system led to GuardRFID. We are happy to employ AllGuard® to protect our art displays."
Chris Keatley
Curator, Pendulum Gallery
Endless Potential
"The knowledge we have now because of this technology gives us a lot of potential."
Alexis Jalbert
4.0 Engineering Project Manager, Nutriart
Spectacular Customer Service
"I would absolutely recommend TotGuard. First, the product is very good. When you look at what it is that clinicians need to do and how they need to keep their patients safe, you need a product that is highly versatile, that doesn't cause additional alarms, and is user friendly. And TotGuard is all those things. But secondly, I think GuardRFID's customer service has been spectacular! "
Dixie Weber
Administrator of Women's and Urological Services St. Luke's Health System, Boise, Idaho
Return on Investment
"A strong infant security system is vital to the functioning and continued operation of any unit caring for infant and pediatric patients. I see TotGuard as having an immediate return on investment to our organization and to the safety and security of our patients and families."
Mary Salazar
Regional Director of Women & Infant Services, Conway Regional Health System