No Power? No Network?
At GuardRFID, we understand that not every work site or yard automatically comes with the local power and network connectivity required for traditional real-time location systems that track & protect your valuable equipment & tools.
No Problem!
With our Industrial Real-time Location Platform now with solar-powered, fully wireless tag readers & exciters, even the most challenging environments can benefit from the power of real-time visibility. Combine this with the industry's widest range of Active RFID tags, including three with Intrinsic Safety certification for operation in explosive, hazardous environments, & you have the right solution for any challenging site you need improved asset management & protection.
And if that weren't enough…
You can extend the same platform to locate, track, & protect site workers & visitors too!
Real-world, real-time location in action
Thanks to our installed solar-powered AllGuard Asset Tracking & Security system, a customer recently prevented a $450,000 excavator from leaving the work yard without authorization.
Contact us to learn more. Together, we'll go where no Active RFID real-time location system has gone before!
Do you know where your equipment is? …Imagine…
Improving real-time location & management of heavy industrial equipment inventory,
Reconciling taken & returned equipment (even across work sites),
Preventing equipment theft & loss.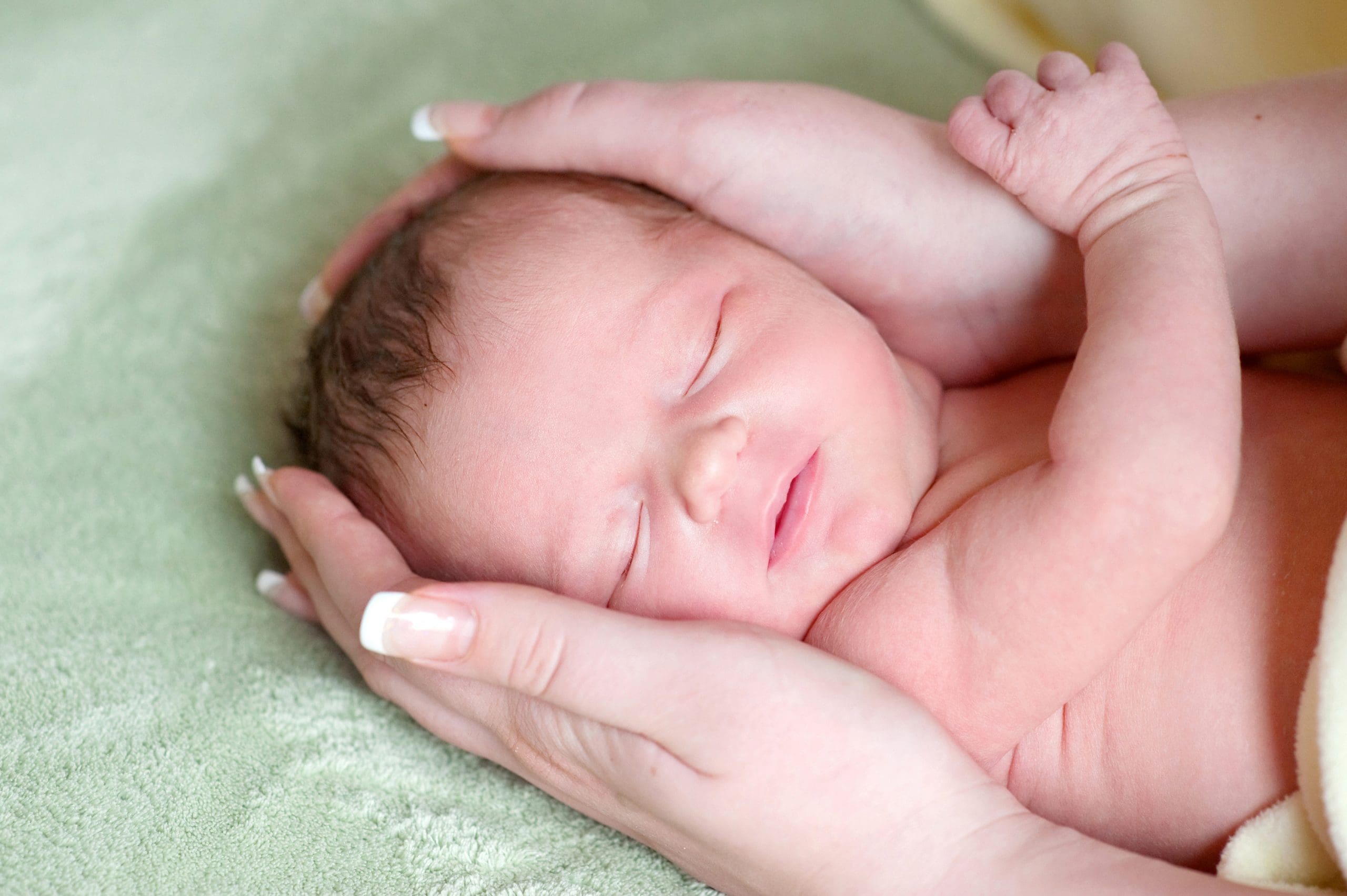 Cost-effectively achieve maximum security, compliance & efficiencies when it comes to your patients, staff & assets both inside and outside your facilities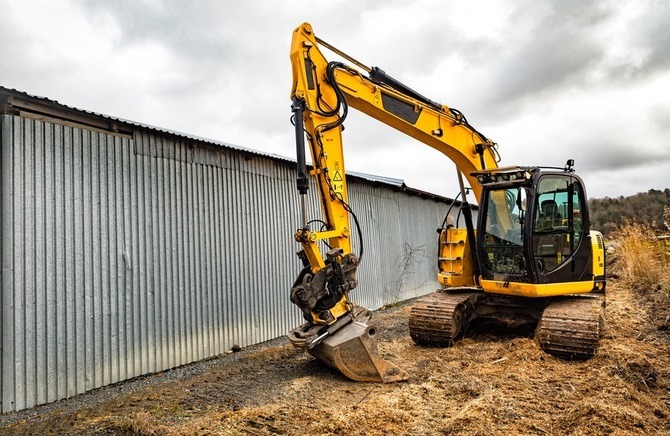 Track & protect personnel, visitors & valuable assets even in the most challenging environments – from outdoor work sites to manufacturing plants and warehouses.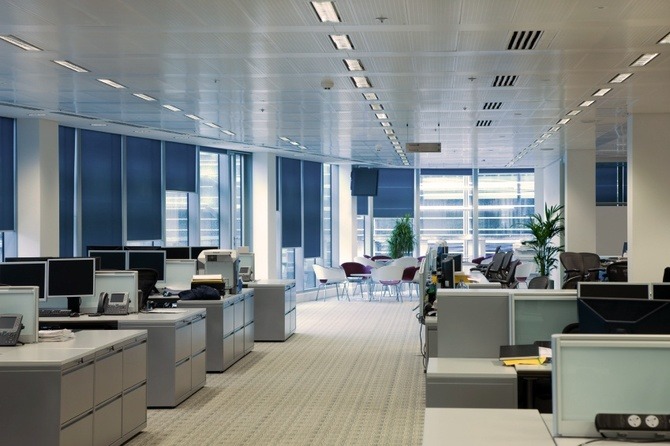 Track, monitor & protect personnel, visitors & equipment both inside and outside your facilities – from data centers to complete building premises.