What are you looking to achieve?
At GuardRFID®, we built one RTLS platform that is fully scalable to meet your real-time visibility and security needs. Identify, locate, track, and secure what matters to your organization.
Got a Project?
Interested in learning more? Get in touch for a no-obligation consultation with one of our RTLS experts and see if your organization might be eligible for a complimentary system design.
GuardRFID FEATURED CASE STUDY
Linder Improves Bottom Line with Industrial RTLS Asset Tracking
With more than 2,000 assets in its fleet to track, Linder Industrial Machinery needed a better solution than a manual paper-based system but expected its working conditions to be too problematic to be able to find a suitable one. The company tested GuardRFID's Industrial Asset Tags, which proved able to work as hard as Linder's equipment and withstand all weather conditions. Client: Linder Industrial Machinery Vertical: Industrial RTLS Solutions: Asset Tracking Active RFID Tags:  IT-2BLF Industrial Tag Please fill out this form to read the full article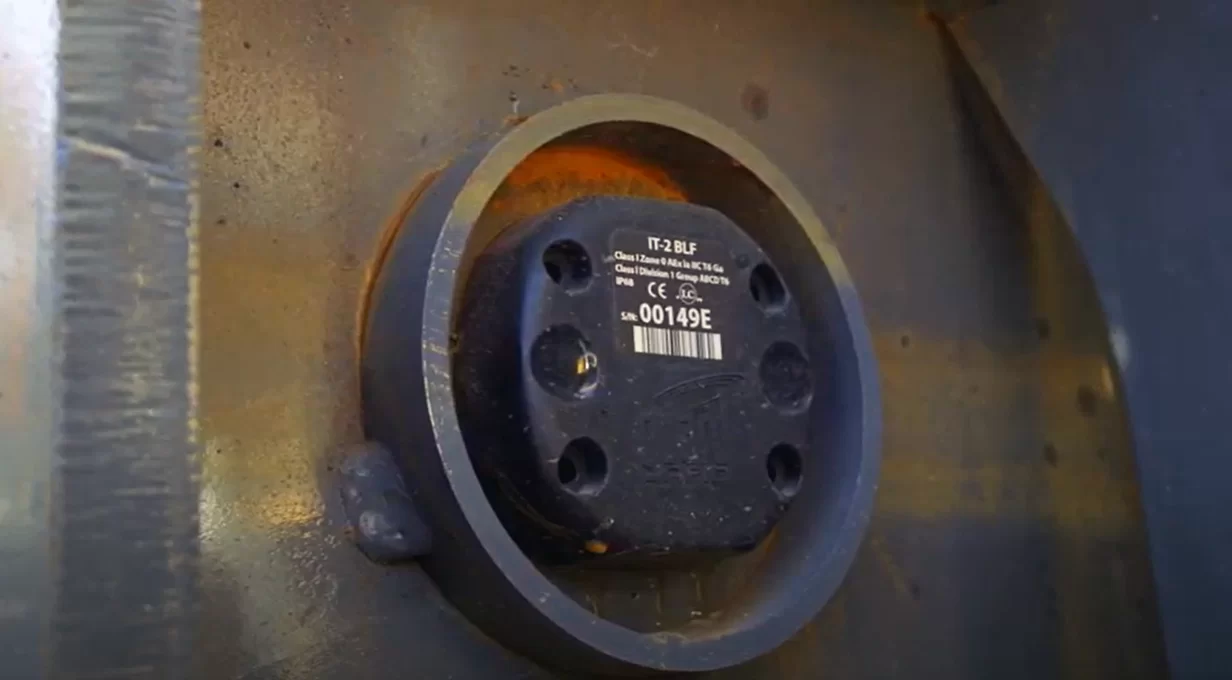 Featured Insights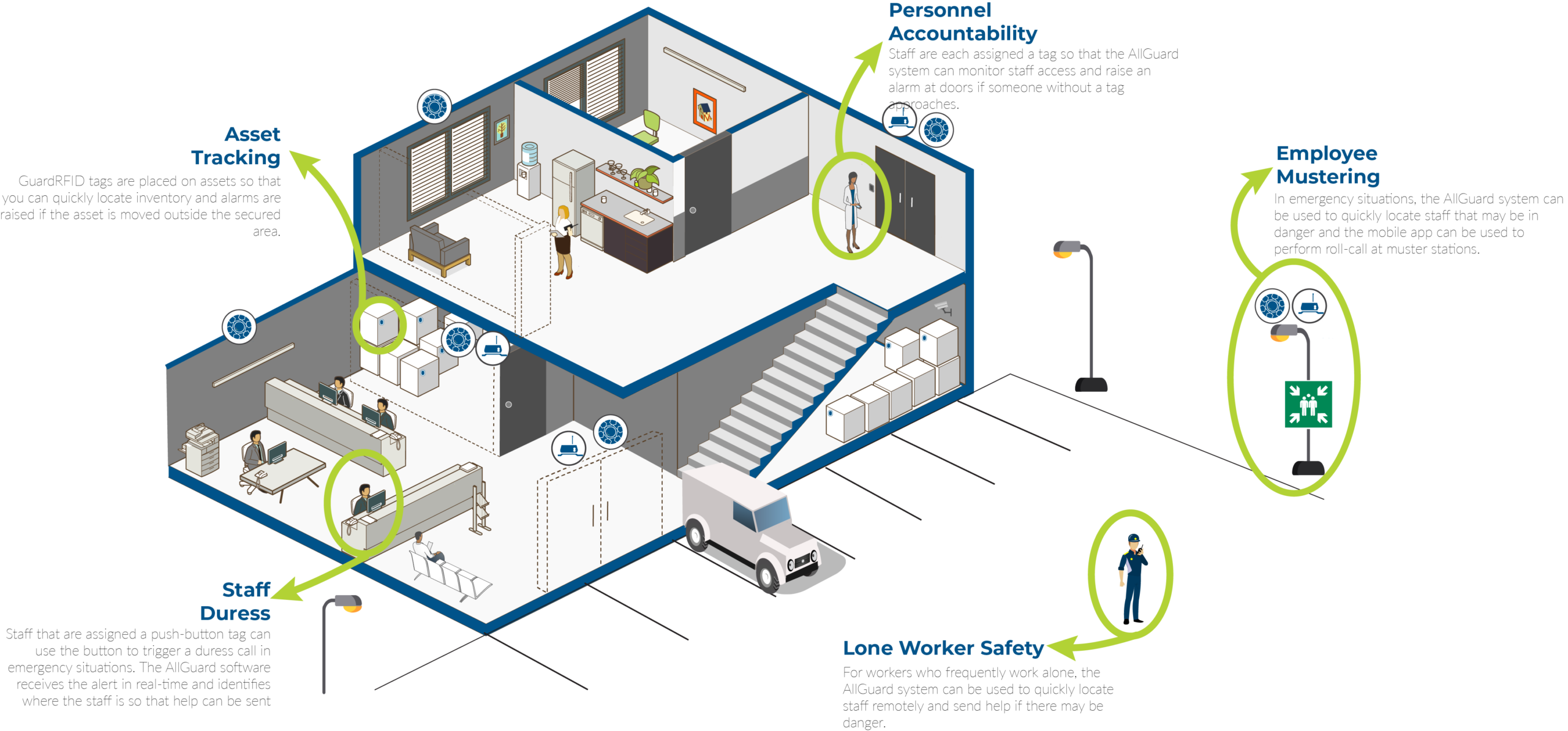 Active RFID: 4 Ways Industrial Operators Are Using It
With costs rising and competitors always trying to catch up, industrial operators constantly find themselves seeking solutions to help manage costs and increase the productivity of their workforce. Active RFID,…
read more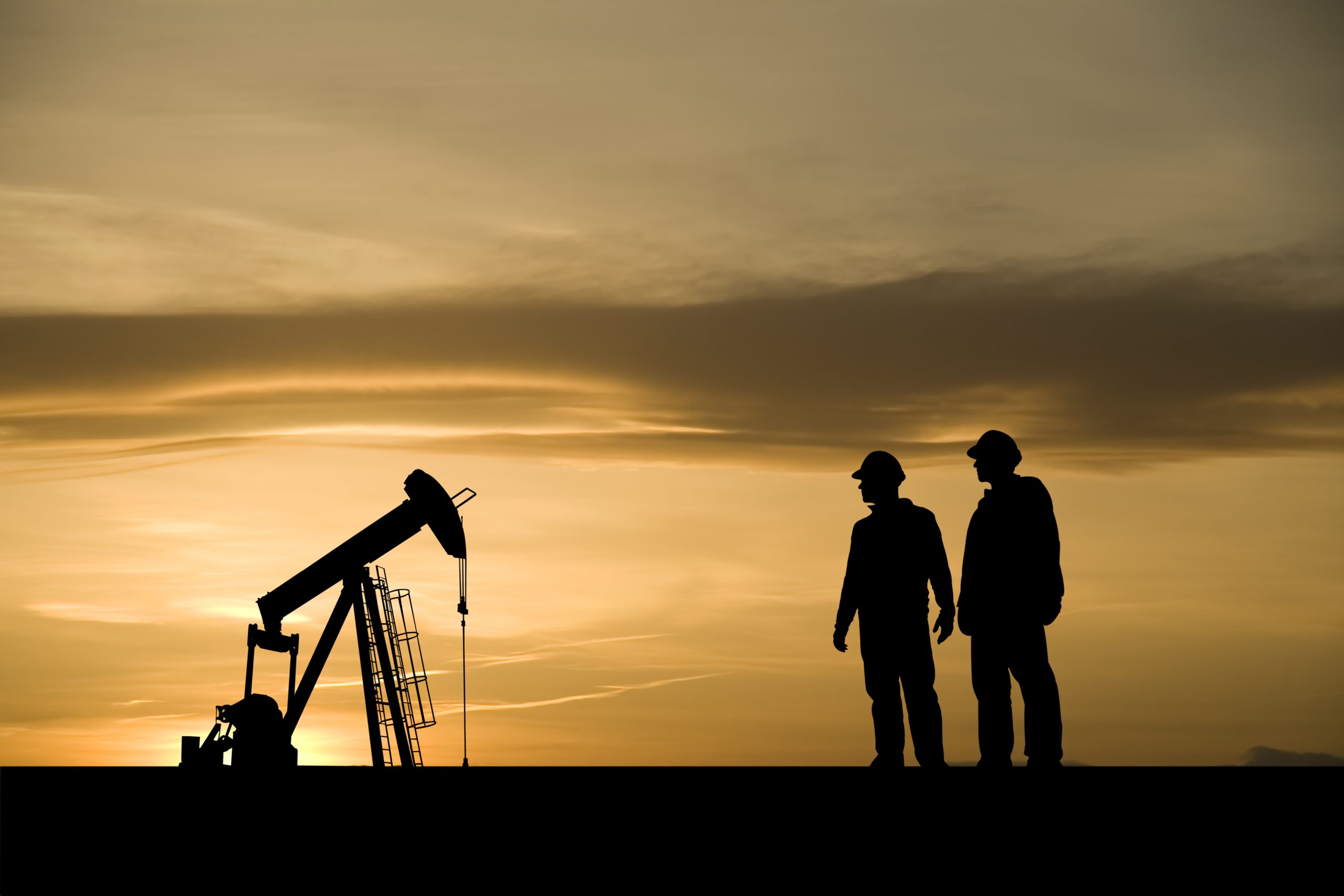 Keep Oil and Gas Workers Safe with Active RFID
Protect tagged personnel with the most reliable mustering and real-time safety system available Personnel safety and protection in remote and dangerous work environments, such as complex and hazardous oil and…
read more